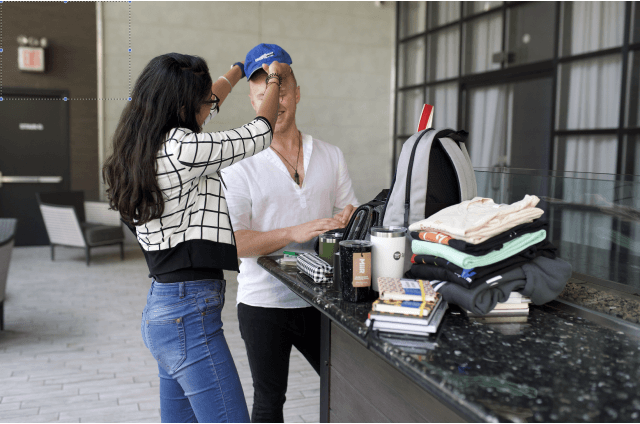 ACCOUNTING AND CONSULTING FIRM
Snack & Swag Gifts to Welcome Interns Back to Campus
As an early recruitment gift, interns at an accounting and consulting firm are welcomed back to campus with snacks and swag.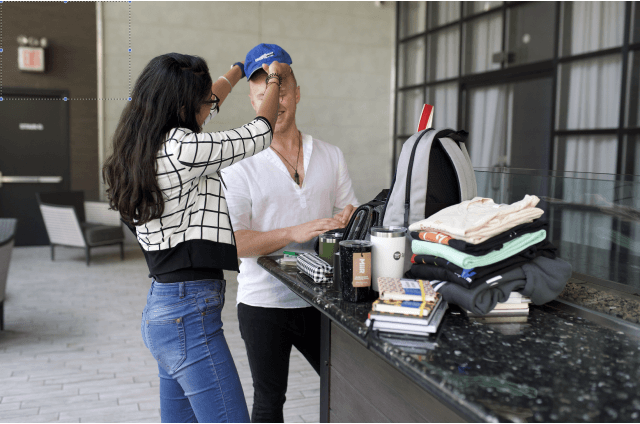 Over 350 interns were welcomed back

Intern engagement increased

Snacks and swag seamlessly gifted
The organizer needed a gift that could be easily distributed and simple to set up. They also wanted something fun and interactive that would leave a lasting impression.
They first started using us in early 2022 as a gifting solution to honor their employees, as they won the 'Greatest Large Employer Award.' Since then, they've used SnackMagic on multiple gifting initiatives, including this one!
They wanted a quality gift that was easily distributed and simple to set up. They also liked that it was interactive and would leave a lasting impression.
With SwagMagic & SnackMagic, recipients could easily plug in their own address. This was extremely helpful as correct shipping addresses didn't have to be collected separately. The team said it was a fun and interactive way to treat interns in different locations while including existing Baker Tilly swag.
They were able to successfully treat and gift over 300 interns across the US. Interns were gifted a company-branded hat along with their snack box as a "good luck!" for the upcoming school year. This not only showed their interns how much their help was appreciated, but it also got them excited to continue working with them after they graduated.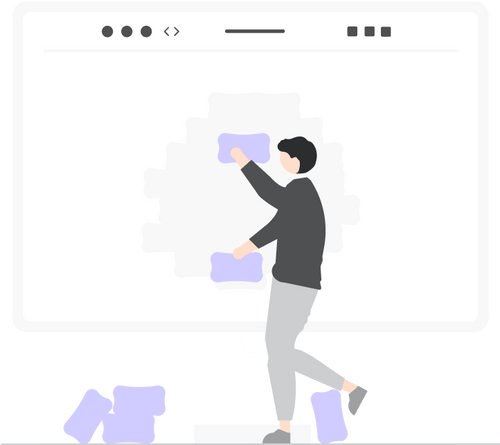 Be the best employer - ever!
Endless and unforgettable ways to delight your team.