AUDIT, TAX & ADVISORY FIRM
Snacks Celebrate Culture Club Anniversaries
A company uses SnackMagic to celebrate the anniversaries of employees joining their internal culture development club.

4,400 anniversaries recognized

Club members successfully celebrated

70% redemption rate so far
The organizer was looking for an easy and hands-off way to commemorate the yearly anniversaries of employees' membership to a large internal culture development club.
We were able to offer them an easy and seamless gifting solution for a large number of recipients across the United States.
We were able to set their order up so that it complied with their internal policies. Since their order was ongoing they were able to easily make changes and updates to the order as needed.
We used our birthdays and anniversaries feature to set up an order for 4,400 recipients on a cadence that sends a monthly invite to all recipients who have a club membership anniversary in that month. The order was set up to follow this cadence for a whole year, which allowed the organizer to send a thoughtful gift to a large group all while saving the organizer time.

NO. OF PEOPLE TREATED
4400

The order is still ongoing for 2023. So far recipients have been happily redeeming along the way! The organizer has 8 more months of treat invitations set to go out.
"Thank you for your thoughtful gift on the anniversary of my joining this group. Small gestures like this one make a huge difference and encourage each of us to give our best to the team!"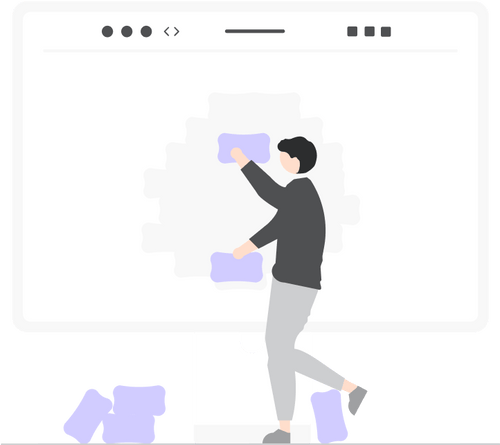 Be the best employer - ever!
Endless and unforgettable ways to delight your team.