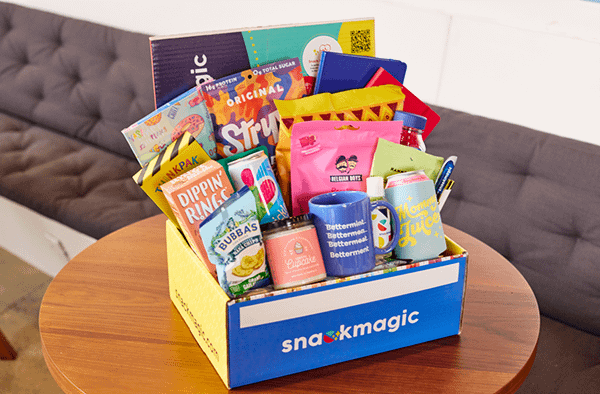 CONSUMER PRODUCTS COMPANY
Fueling Appreciation with Snacks
Tata Consumer Products promotes employee appreciation with treats for their global teams.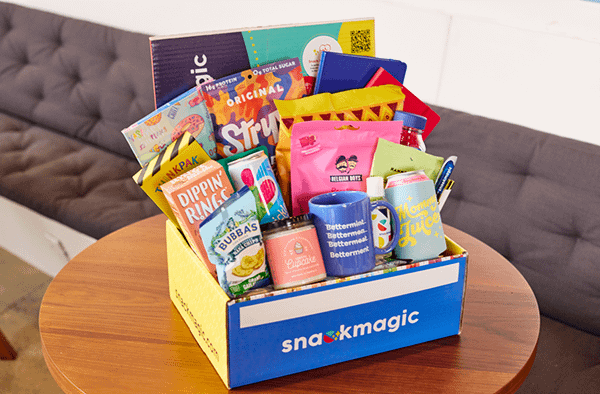 80 employees appreciated

Recipients received localized gifts

A seamless gifting experience

The marketing team at Tata Consumer Products wanted to send appreciation gifts for an internal event.
Tata Consumer Products wanted an end-to-end platform that still offered unique options. Our platform made it easy to gift globally, and our local partners meant a tailored experience for global recipients.
As Tata Consumer Products was looking to gift employees across the globe, they wanted a solution that would make global gifting as seamless as possible.
Though their recipients were global, they didn't miss out–we were able to provide their recipients with varied and localized options. Treats were delivered on time, and Tata Consumer Products was amazed at our "pick your own" method and overall quality.


LOCATION
USA, AROUND THE WORLD
The global team was blown away by the incredible range of gifts for their global team, fueled by the power of our local partners.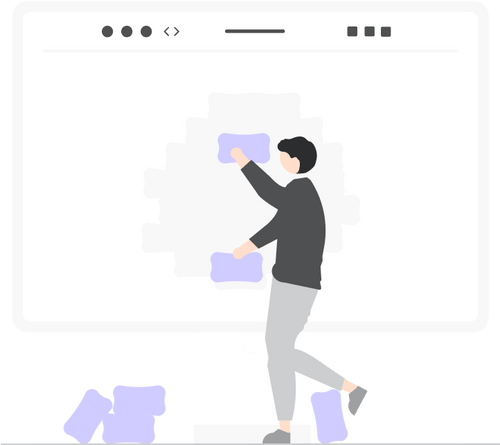 Be the best employer - ever!
Endless and unforgettable ways to delight your team.