Exciting Giveaway for Participants!
Hitachi Vantara has discovered a delightful way to engage with participants through a snacking experience.

100 participants were appreicated

Provided a hassle-free global gifting experience

Meeting's excitement was elevated to new heights
Faced a challenge in elevating their customer engagement strategy for an upcoming campaign. Their goal was to not only reach out to customers via email but also encourage active participation by offering enticing incentives.
Best in the Gifting Business
Our expertise in crafting innovative gifting solutions that would resonate with their audience preference.
Our end-to-end solution, from idea to execution, ensured a hassle-free experience, leaving the client thrilled with the campaign's results and customer engagement levels.
The effectiveness of our approach lies in the synergy of personalization, creativity, and thoughtfully tailored hampers that resonate perfectly with the intended audience or recipients.
Our gifting solution not only solved our client's engagement challenges but also exceeded their expectations. By leveraging our unique approach to incentivize customer actions, they witnessed a remarkable increase in participation, demonstrating the effectiveness of a thoughtful gifting strategy in customer engagement campaigns.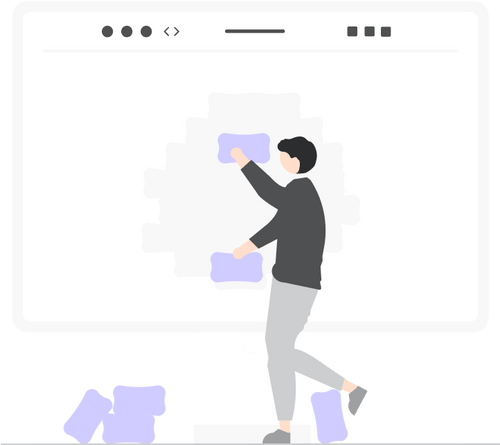 Be the best employer - ever!
Endless and unforgettable ways to delight your team.