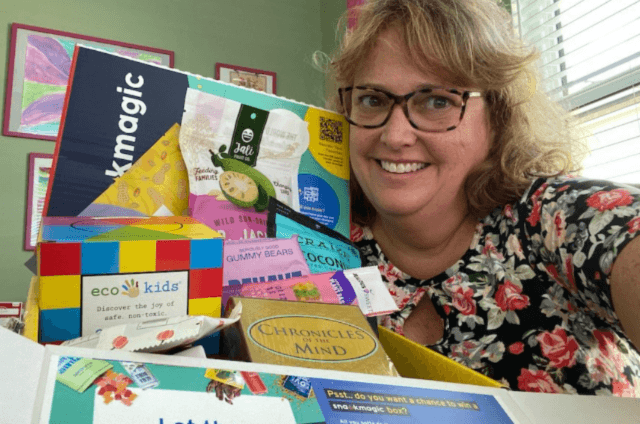 Snacks, Swag, and Team Building for Back-to-School Gifting
In the spirit of the back-to-school season, employees are gifted a combination of snacks, swag, and team building as a message of employee appreciation.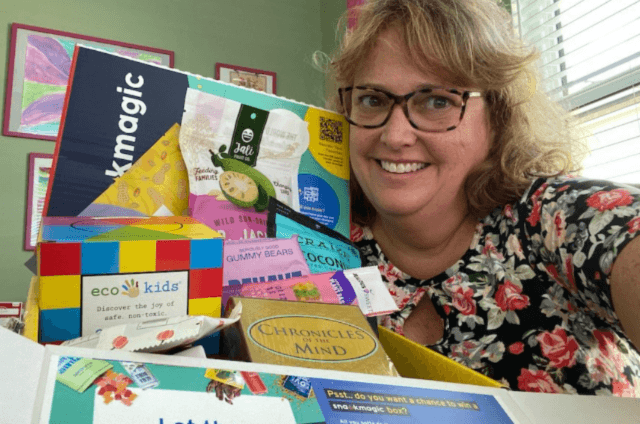 Over 100 employees were appreciated

Employee engagement increased

93% redemption
The organizer was looking for a cohesive way to recognize and reward her team as they approached their busy back-to-school season without having to go to multiple vendors.
The organizer was originally searching online for a company to procure and distribute her own swag. That's when she came across SwagMagic which eventually led her to TeamBuilds and SnackMagic.
Stadium offered her a one-stop shop gifting service that was easy to use across multiple verticals.
We designed branded backpacks, water bottles, and other brag-worthy swag via SwagMagic, paired with snacks from SnackMagic. We sent out the snack and swag box a week before her event, 'Survey Says', on TeamBuilds. This was a nicely packaged experience!
There were 100 colleagues that were invited to join the TeamBuilds & Newsela "Survey Says" event. Before the event, employees were gifted a branded backpack and water bottle along with plenty of snacks. This special treat left the team filling excited and energized as it kicked off the back-to-school season!
"Just wanted to thank you for your work on the gift boxes! I got mine on Friday and I'm so impressed by the quality of both swag items! Many folks have gotten theirs over the past week and I'm getting flooded by thank-you messages on slack! Folks are sharing that this is the best internal gift they've gotten in a long time!"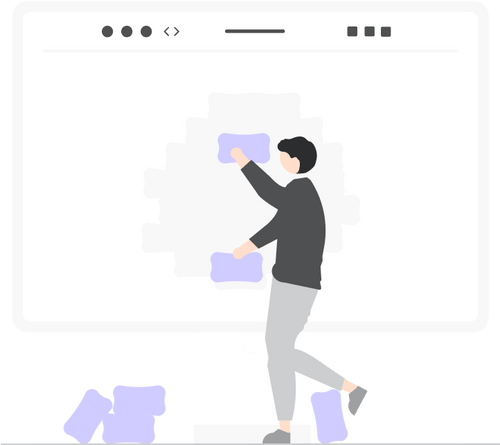 Be the best employer - ever!
Endless and unforgettable ways to delight your team.