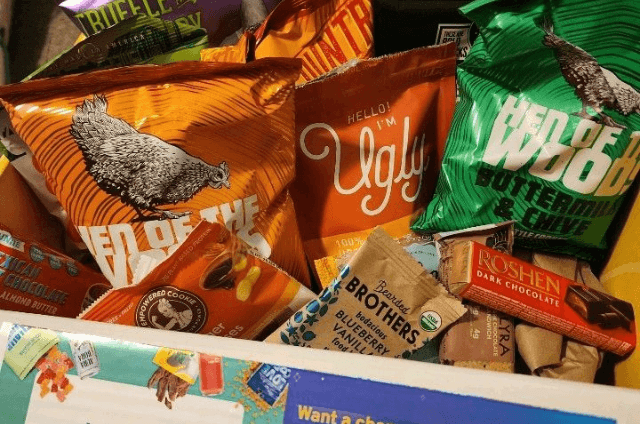 GLOBAL FINANCIAL ADVISORY PROVIDER
SnackMagic Boosts Team During Busy Tax Season
Deloitte treats their team to SnackMagic to give them the morale boost they need during their busy tax season.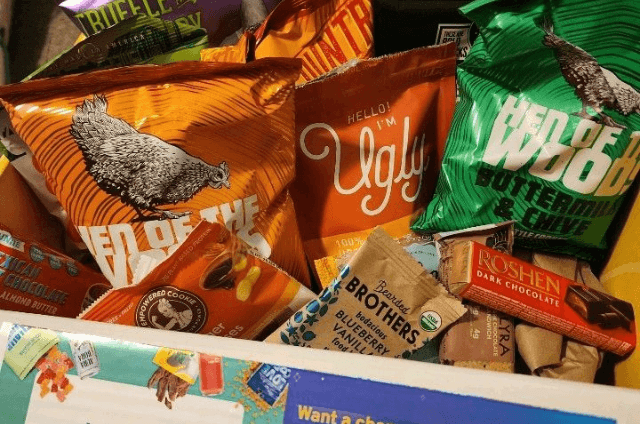 233 employees were appreciated

Employee morale was boosted

95.9% redemption rate
The organizer was looking for a way to boost their team's morale during the busy 2023 tax season. They needed an easy and seamless way to gift a global team.
The organizer had used SnackMagic previously for other gifting initiatives and loved how easy it made gifting a global team. A snack stash was also a fun and morale-boosting gift – which was just the boost their team needed during the busy season!
They loved how their employees could completely customize their own box. This gave each gift recipient the element of choice and ensured each team member got a gift they would love.
We were able to seamlessly gift their team of over 200 employees across 2 countries. We were able to setup the organizer's order to meet their budget which allowed each team member to receive a 100% customizable snack stash.
We sent over 200 build-your-own snack boxes to recipients throughout the United States and Canada. Not only did this boost their team's morale during the busy tax season but they enjoyed their gift so much they continue to use SnackMagic for many of their other gifting initiatives.
"Thank you so much!! It is so nice to feel so appreciated by the company you work for!"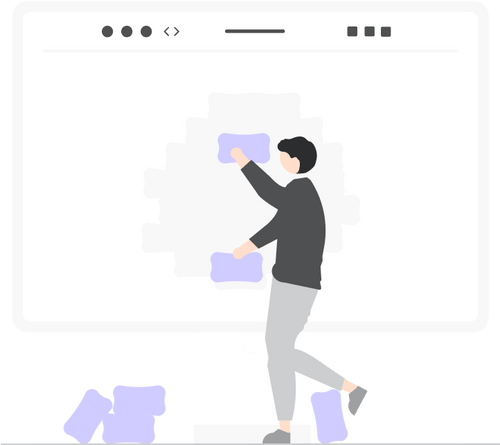 Be the best employer - ever!
Endless and unforgettable ways to delight your team.