GLOBAL MEDIA INVESTMENT COMPANY
SnackMagic Is Used to Boost Survey Engagement
GroupM gifts snack stashes from SnackMagic as a way to boost employee engagement on a survey, as well as support Black-owned businesses for Black Business Month.

294 employees completed the survey

Survey engagement and completion increased

GroupM was able to gain the survey insights they desired

The organizer needed an incentive to increase employee engagement on a survey. Previous surveys had limited engagement and their team was unable to gain the insights they desired.
We were able to meet their request of ensuring that only those employees who completed the survey could redeem a snack box. We were also able to setup their up their order so that they could easily add on more recipients each day.
Not only were they able to increase their employee engagement – but they were also able to show their support for Black Owned Businesses Month which was also very important to the orgainzer. We were able to set them up with our Black Owned Businesses Box so that they could support Black-owned snack companies.
With SnackMagic it was extremely easy to boost employee engagement on GroupM's survey strategy. We were able to easily create a closed link for their order so the organizer could upload the daily survey raffle winners within just a few minutes. This ensured that only employees who had completed the survey could redeem a box, therefore increasing the overall survey completion rate.
A total of 294 snack boxes were redeemed by GroupM team members during their 23 day-long survey strategy. Because of the great engagement results the organizer continued using SnackMagic as a way to engage their team for other events such as a Halloween costume contest and holiday giveaway later that year.
"WOW, thank you this is amazing! I will gobble up every one of these treats gratefully!"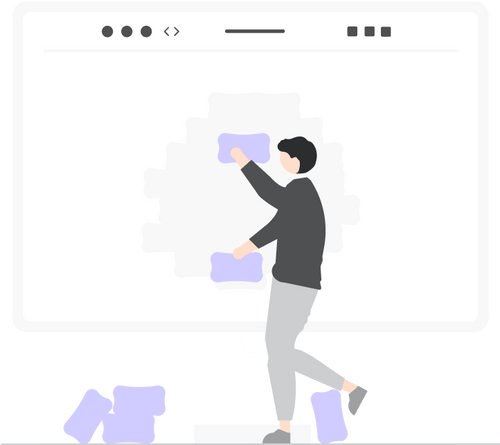 Be the best employer - ever!
Endless and unforgettable ways to delight your team.