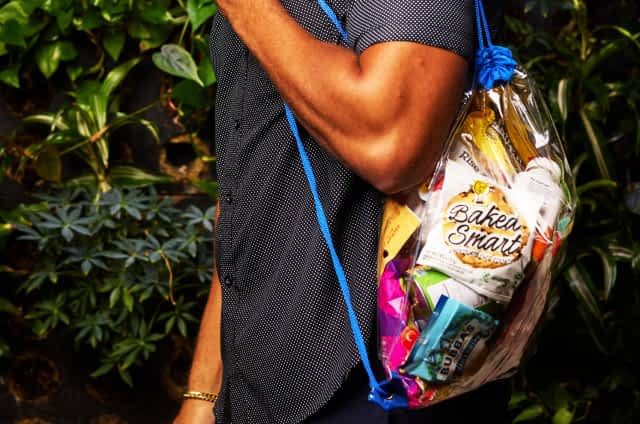 Existing Organizer Finds New Gifting Solution
A large global retailer gets creative for an in-person event with goodie bags.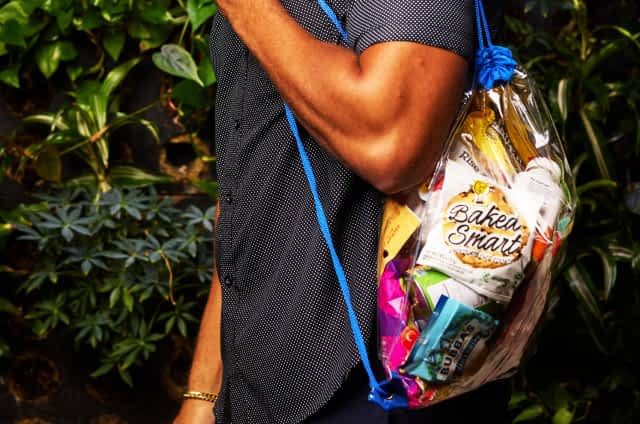 Over 200 employees were appreciated

Employee engagement increased

100% redemption
The issue they faced was needing to keep people engaged during an in-person conference. Also, it was a challenge to find snacks that fit everyone's dietary restrictions.
This company originally started using SnackMagic in early 2021 and hasn't looked back. The organizer is always looking for fun and new ways to gift.
The ability to choose goodie bags that included a variety of snacks and dietary restrictions.
We were able to ship 260 goodie bags to the location of their in-person event with several options of themes and dietary restrictions.
The event was a huge success! A total of 260 goodie bags were seamlessly delivered for the event. The event attendees were instantly more engaged and were all extremely happy with the variety of themes and dietary preferences available.
"The goodie bags were a hit at our in-person event. Appreciate the support making it happen for us."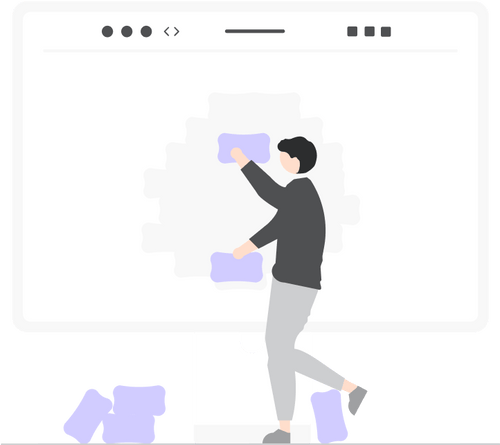 Be the best employer - ever!
Endless and unforgettable ways to delight your team.