Information Technology Company
Holiday Snacks Treat Team
HPE uses SnackMagic to treat their team for the holidays.

140 employees were appreciated

Holiday cheer was spread

98% redemption
The organizer was looking for a fun end of the year gifting solution that would allow them to easily treat their global team for the holidays.
The organizer loved how easy it was to gift their team.
It was important that their entire global team could enjoy the same great gifting experience.
We were able to easily send gifts globally to their team. This also allowed the team to choose gifts based on their preferences.
We were able to gift their entire global team in 9 different countries easily and seamlessly. This left their team feeling extra appreciated for the holidays and ended out the year on a great note!
"I appreciate all the support and guidance provided. Great to see all the comments and gift box preferences in the report, thanks for sharing!"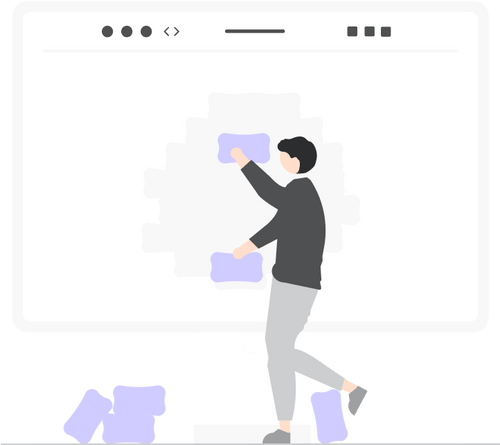 Be the best employer - ever!
Endless and unforgettable ways to delight your team.