Facilitators Treated to SnackMagic
Shell India shows their appreciation and rewards their facilitators with a SnackMagic treat.

153 facilitators were appreciated

Treats were gifted globally

82% redemption rate
The organizer was looking for a way to gift their facilitators as a way to show their appreciation. They needed a fun gift that was also easy to send globally so that each facilitator on the team would receive the same great experience.
The organizer chose SnackMagic for our ability to help them send gifts globally to their team of facilitators.
We were able to assist the organizer throughout the order process so that the entire gifting experience was easy and seamless.
Our team was able to set up the organizer's order so that they could easily gift their team of global facilitators. Gifting them a SnackMagic treat was a great way to thank them for sharing their knowledge with the Scrum Master community.
We were able to send 153 SnackMagic treats across 5 different countries to Shell India's team of facilitators. This was the organizer's first order with SnackMagic and our team was able to help throughout the entire gifting process so that their order went smoothly from start to finish. Their facilitators were left feeling recognized and appreciated for their efforts and knowledge.
"I would like to thank IDT Capabilities and Skills Development team of Shell for the opportunity provided to share my knowledge with the Scrum Master community. It was a wonderful experience to get to know our fellow colleagues and learn from their experience. It was very thoughtful of the organizing team to give a gift to recognize the efforts of the facilitators."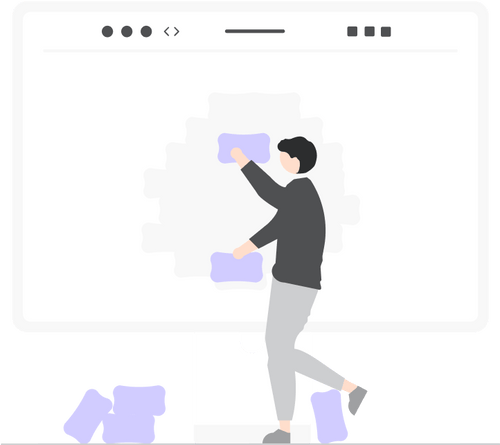 Be the best employer - ever!
Endless and unforgettable ways to delight your team.