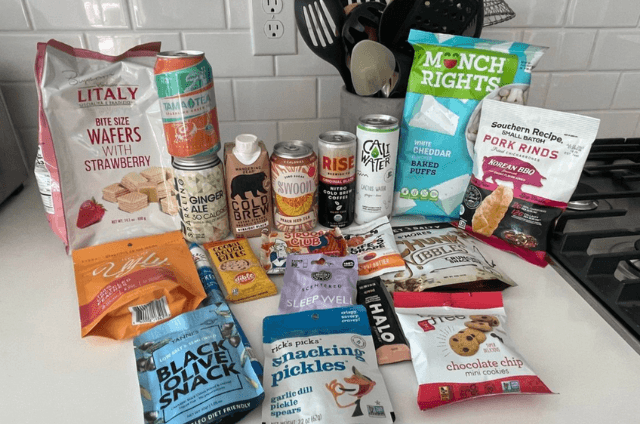 ONLINE LODGING MARKETPLACE
Virtual Hackathon Event Is Celebrated With Snacks
Airbnb uses SnackMagic to gift snack stashes to their global team for their virtual Hackathon.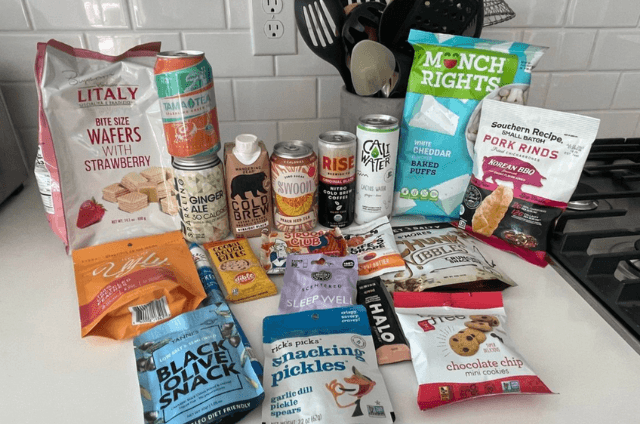 625 event attendees were gifted

Hackathon excitement boosted

86.09% redemption rate

The organizer was looking for a treat that they could easily gift their team for their virtual Hackathon. They needed a gift that could be sent globally that would also boost employee excitement and engagement around the event.
They liked the ease of use and how seamless SnackMagic made gifting a large amount of virtual Hackathon attendees.
It was important that they could seamlessly gift globally to their entire international team. An added bonus was that they could also set a uniform budget for everyone choosing their snack stash.
We were able to create an order within their budget that allowed them to gift all of their global Hackathon event attendees. With the flexible gifting of SnackMagic, each gift recipient had the element of choice and could pick and chose their own snacks – ensuring everyone received a gift they loved!
We were able to gift over 600 Hackathon attendees. This included over 100 international orders. Airbnb also used SnackMagic to gift for a trivia game during the virtual event and they gave each of the 12 winners an additional $75 towards a snack stash. Engagement and excitement around the event was a huge success. After having such a positive experience, other organizers within the company have already made plans to continue using SnackMagic in 2023!
"It was so fun to pick out my own snacks - I have dietary restrictions and I really appreciated having so many options and being able to make sure everything will work for me! Thanks!"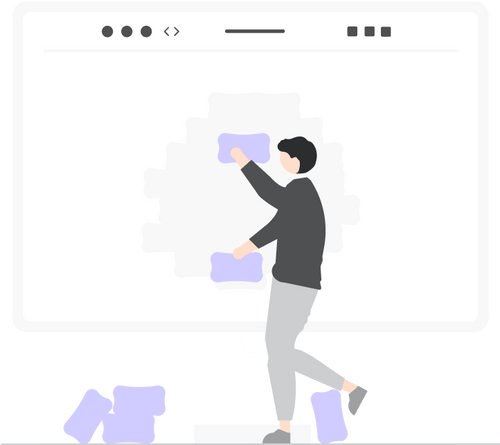 Be the best employer - ever!
Endless and unforgettable ways to delight your team.