Swag and Snacks Elevate Holiday Gifting
SmartThings celebrates the holiday season by gifting their team a build-their-own snack box with branded swag.

237 employees were gifted for the holidays

Custom-branded swag was curated

Elevated employee appreciation and holiday cheer
The organizer was looking for a fun way to spread holiday cheer to their team. They needed a unified gifting solution that would allow them to send their team snacks and curated swag in a single box. They wanted every employee to receive the same swag and wanted to receive leftover swag for future use.
SmartThings valued the option to bundle swag and snacks in a single box.
The organizer liked that we could customize swag while also handling the logistics and printing.
Our team was able to curate both swag items, a beanie, and a blanket according to their specifications and pack them in their build-your-own snack boxes. We also shipped back the leftover swag items to them after the order expired so that they could repurpose them in the future.
SmartThing's unique and personalized swag and snack boxes elevated their holiday gifting for their team. After their order expired, the organizer received any of the leftover swag items so that they could be used for any future gifting initiatives.
"Thank you, SmartThings! Happy to be part of such a great team."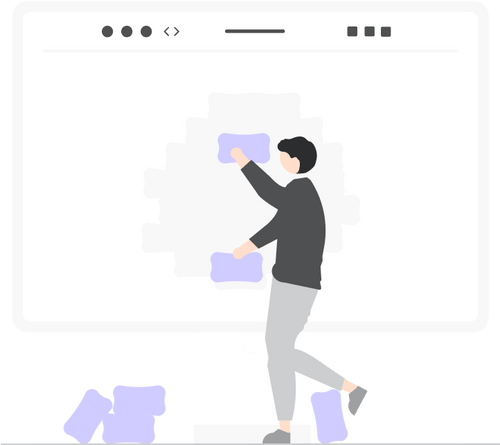 Be the best employer - ever!
Endless and unforgettable ways to delight your team.