Welcoming New Interns with Branded Shop
Before their start date, Enterprise sends new interns a treat to help them cope with the stress of finals.

10 gifted interns

Custom-branded shop banner

100% redemption rate
The organizer was looking for a special and interesting gift to send to ten new interns, which could be reused for future gifting occasions. However, they found that other gifting options, apart from Stadium, were either too rigid or required a higher minimum for recipients or stipend.
We offer organizers flexibility, with no minimum recipient requirement for shops – a crucial selling point for Enterprise's small intern pool.
The organizer appreciated that dollar pricing was not displayed to the user, and instead used a dedicated points system built specifically for Stadium Shops, along with the users' ability to accumulate any remaining amounts for future use.
Our team was able to tailor our Internship Appreciation template to fit Enterprise's specific needs and incorporate their branding in the top banner. With a $50 stipend, each intern had the freedom to purchase anything they desired from our diverse catalog of products.
All 10 interns redeemed their points and chose items unique to their preferences, initiating a memorable welcome to joining Enterprise Holdings' team.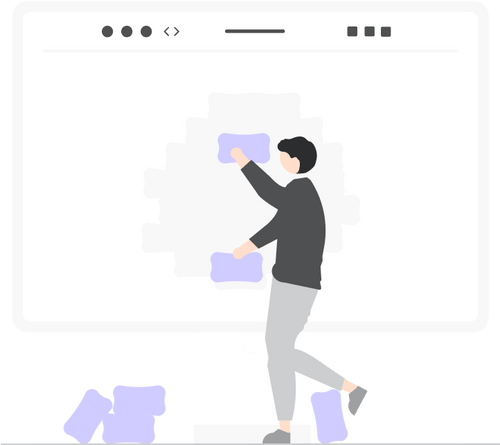 Be the best employer - ever!
Endless and unforgettable ways to delight your team.