GLOBAL GROUP GIFTING, REWARDS & SWAG
Custom corporate gift shops
Recognize your people by sending points to your branded shop. 
Pick a Template
Pick a template and make it yours! Add a logo, banner, or branded swag to your shop.
Send Points
Send points to recipients anywhere (all you need are their email addresses).
Recipients Redeem
Recipients choose what to redeem from your shop, guaranteeing a gift that'll hit the mark.
Endless ways to stock your corporate gift shop
Shop catalogs are fully customizable, so you can curate the experience they deserve.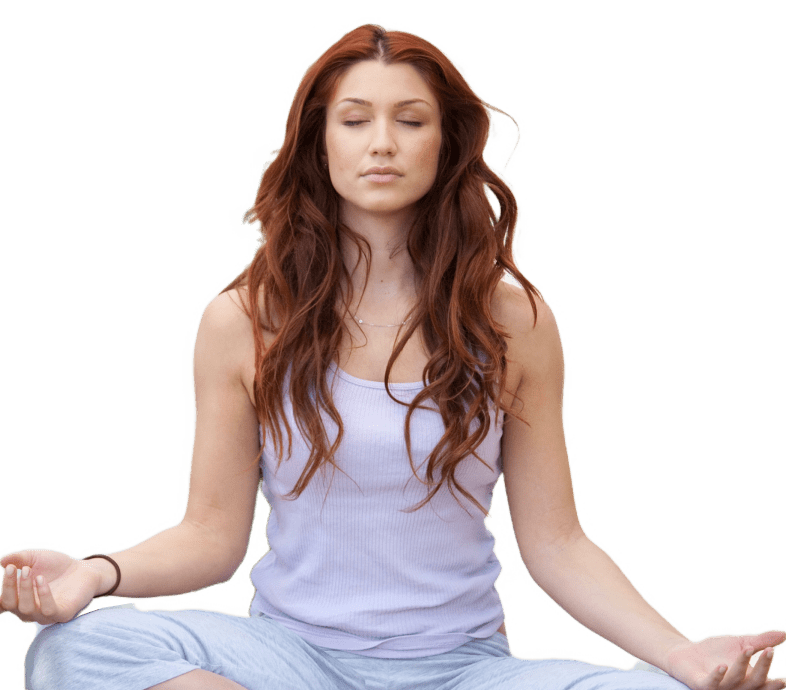 Work From Home Essentials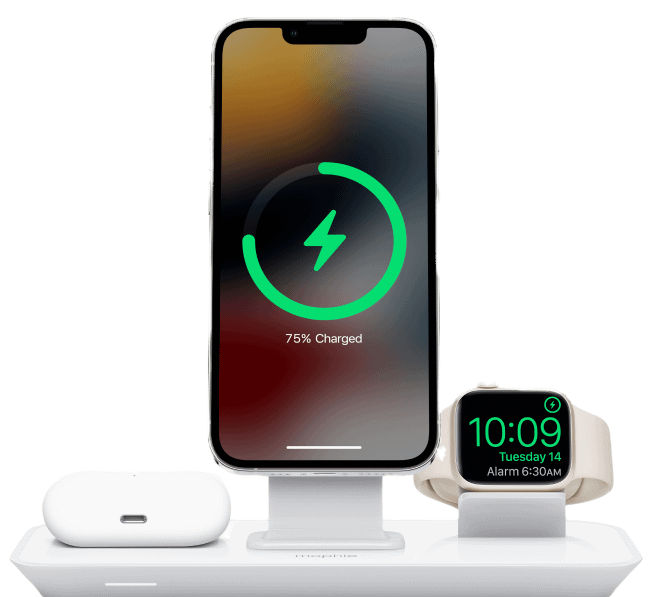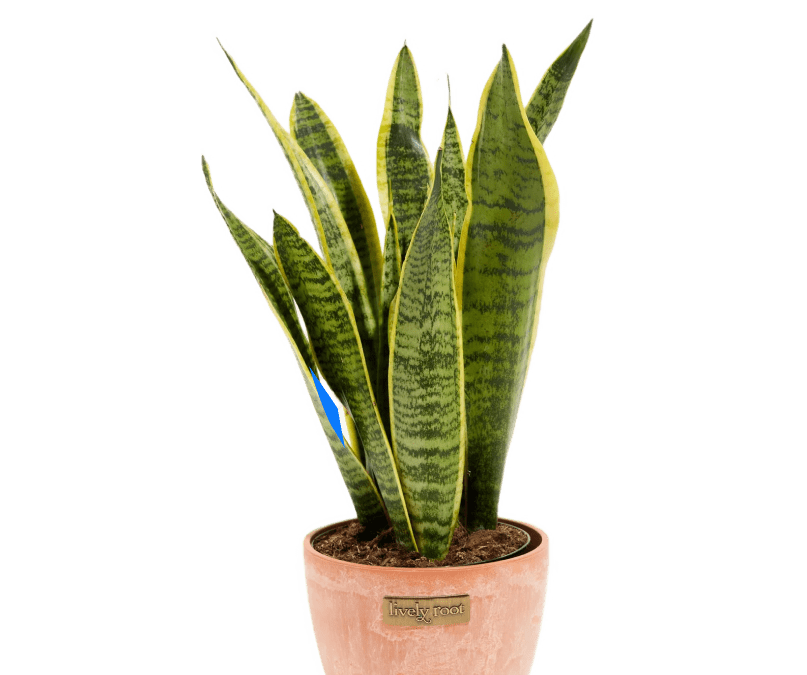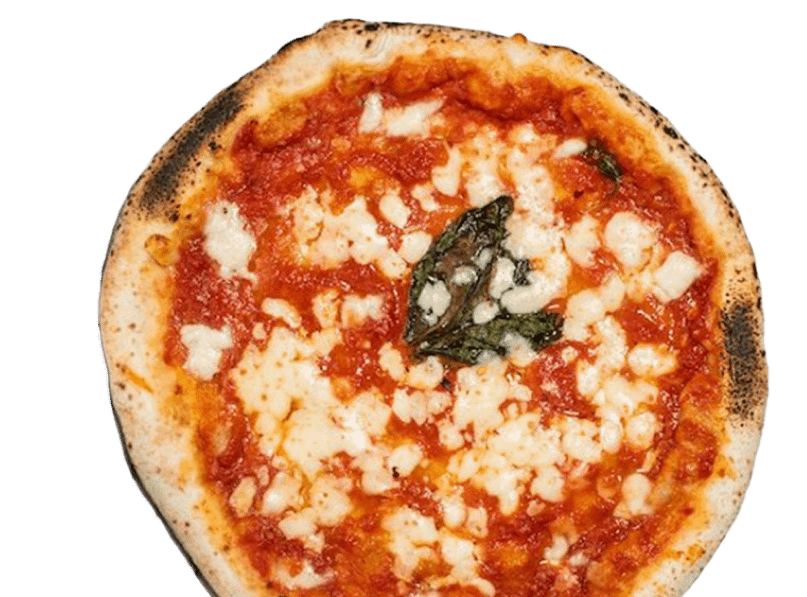 One solution. Unlimited use cases.
One solution.
Unlimited use cases.
Ready to launch templates
Easily turn a template into a shop by choosing from dozens of templates—no code needed.
Elevate your brand by adding branded merch to your shop.
Give your shop an extra edge with powerful customizations and features.
Recognition is just a click away