ADVERTISING SERVICES COMPANY
Attentive Celebrates Admin Professionals
Attentive recognizes their Admin Professionals with a branded a Happy Administrative Professionals Day Shop.

15 Admin Professionals were appreciated

Administrative Professionals Day was celebrated

100% redemption
The organizer was looking for a fun and innovative way to celebrate team members on Admin Professionals Day. They were looking for a gift that could be customizable and branded. The organizer had used SnackMagic in the past for company events and was excited by our new offerings.
The organizer was excited by the plethora of unique gifts that could be integrated into their shop. All while having a seamless process to creating the shop and present the gifts to their team.
Customizability and branding were crucial factors for the organizer. This ensured that the shop seamlessly aligned with their company's identity and could be personalized to reflect their unique brand.
We were able to help the organizer create their own Happy Administrative Professionals Day Shop stocked with goodies such as personalized branded swag, thoughtfully curated boxes, and delectable specialty dishes.
The organizer successfully acknowledged and celebrated their team in honor of Admin Professionals Day. Their team of 15 Administrative Professionals all received gifts that made them feel exceptionally valued and appreciated. The team loved the element of choice and the wide variety of gift options offered in their customized shop.
"Everything went really well! They loved the platform and their gifts, everything went so smoothly. We're going to continue using shops moving forward!"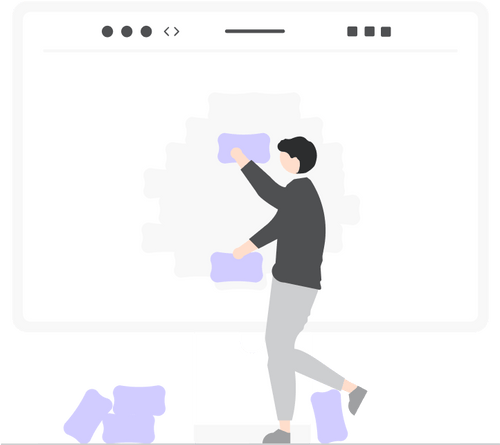 Be the best employer - ever!
Endless and unforgettable ways to delight your team.