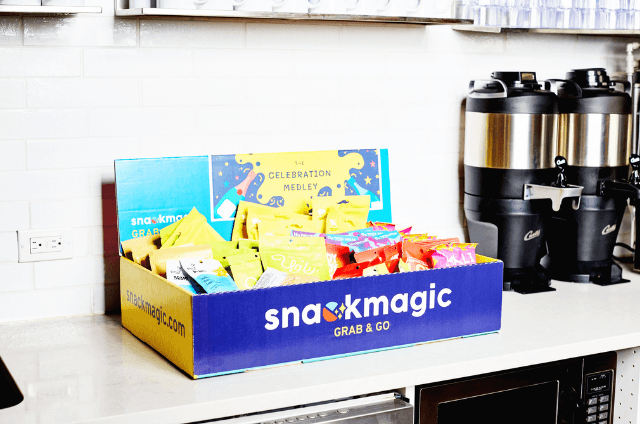 Company Uses Grab and Go Trays for Spring Promotion
Merck uses Grab and Go Trays from SnackMagic to celebrate spring and show some appreciation to their veterinarian clinics across the United States.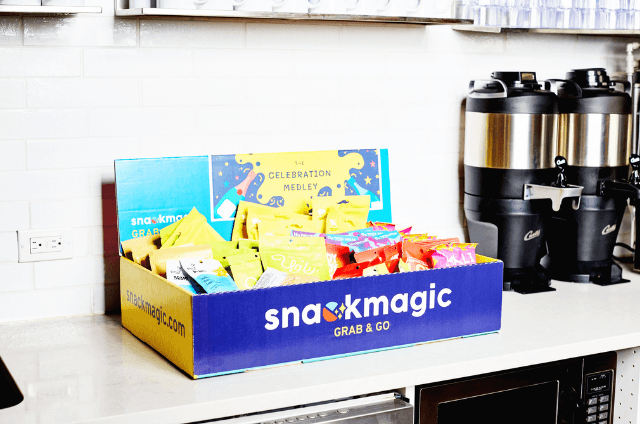 150 Grab and Go Trays sent

Employee appreciation boosted

Successful spring promotion
The organizer needed a fun and easy gifting solution for their spring promotion across multiple veterinarian clinics in the United States. They needed something that was easy to gift to multiple addresses without having to check-out multiple times.
The organizer liked how easy it was to ship Grab and Go Trays to multiple vet clinic locations. It was easy for the organizer to fill out an address template. From there we handled the shipping to ensure each clinic had the same positive experience, all while saving the organizer time.
With SnackMagic, the organizer was able to completely customize their Grand and Go Tray gifting to make it a personalized experience for their spring promotion.
We were able to include a custom sticker on each tray to represent Merck's spring promotion. This took their gifting to the next level and made each veterinarian clinic feel appreciated and extra special. To ensure that shipping was an easy process, the organizer was able to send us 1 file will all the shipping addresses.

NO. OF PEOPLE TREATED

A total of 150 Grab and Go Trays were successfully sent across the United States to veterinarian clinics for Merck's spring promotion. Not only was the entire gifting process smooth and easy for the organizer, but the order also received numerous positive reviews on the great mix of snacks. Since the first order was such a huge success the organizer continued to place future orders that were just as well received.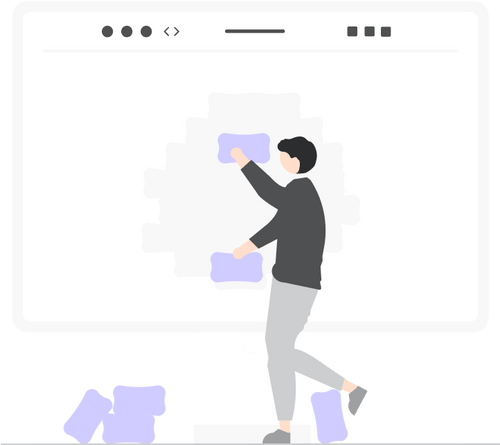 Be the best employer - ever!
Endless and unforgettable ways to delight your team.