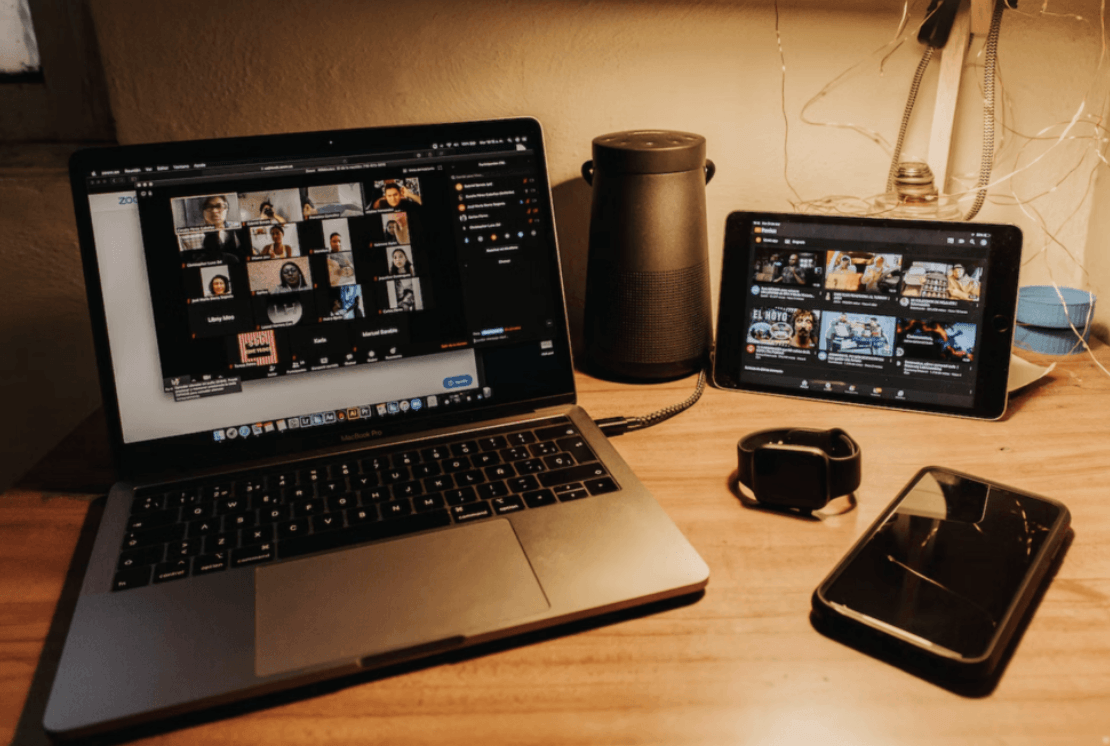 CIVIC AND SOCIAL ORGANIZATION COMPANY
SnackMagic and TeamBuilds for Winter Retreat
Company uses snack stashes and virtual team bonding activities to boost excitement around their winter retreat.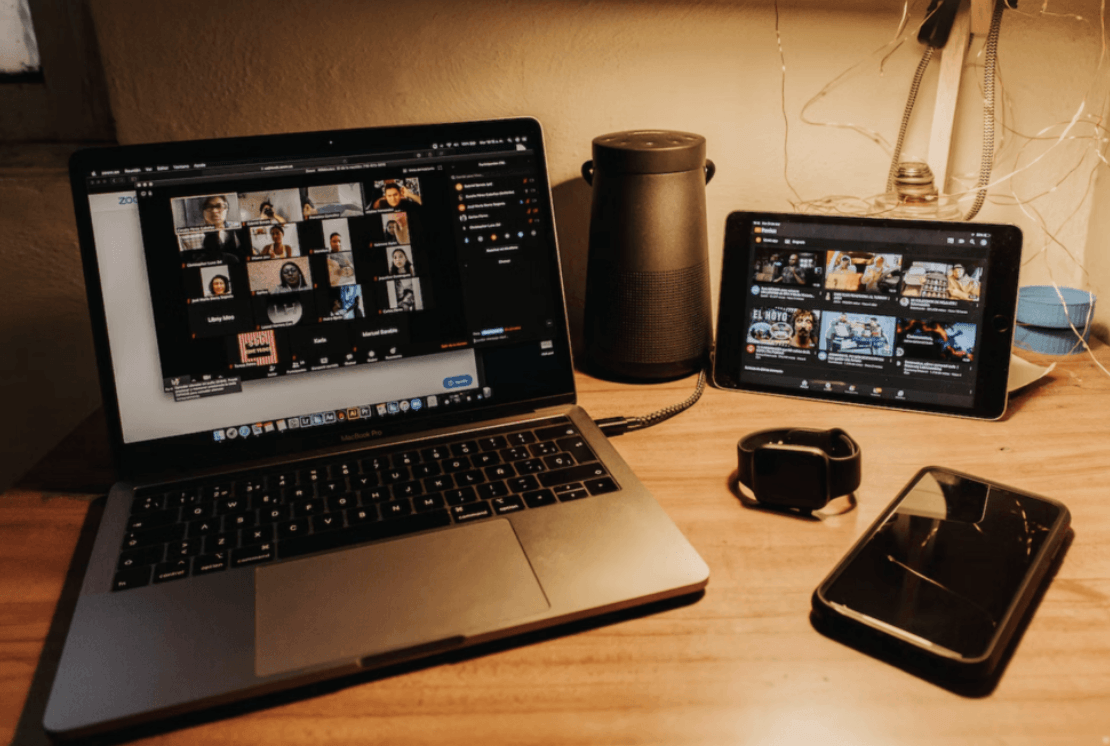 41 employees were gifted

Retreat excitement boosted

87.80% redemption
The organizer was looking for a fun but easy gifting solution for their upcoming winter retreat. They needed a gift that would boost excitement around the event and something that they could still enjoy together – even though the event was 100% virtual.
The organizer loved how easy SnackMagic was to use. Not only could we distribute snack stashes to all of their remote recipients but we were also able to save the organizer time.
The organizer loved all of Stadium's various offerings for a remote team, including TeamBuilds! TeamBuilds gave the organizer a fun and easy virtual experience to do with the team during the retreat.
We were able to combine SnackMagic and TeamBuilds to create the perfect gifting package for United for Respect's virtual winter retreat. We were also able to meet all their requests, including customizing their team's menu selection to exclude any alcohol related items.
With SnackMagic and TeamBuilds, we were able to help them have a great company retreat. Even though the event was entirely virtual, the team's excitement around the event was boosted and the company was able to bond through their virtual team building event.
"Love this idea of personalizing our snack packs! Great work - Ops and those organizing this retreat. Looking forward to seeing what everyone else picked."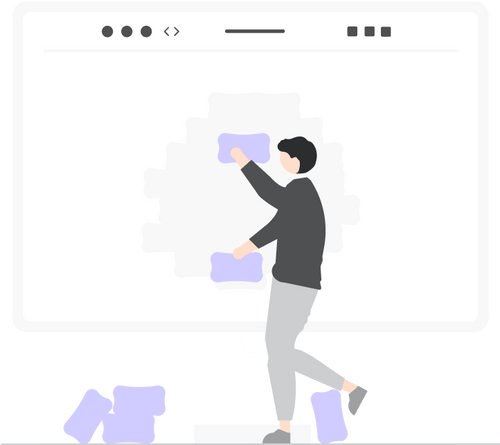 Be the best employer - ever!
Endless and unforgettable ways to delight your team.