CLOUD-BASED SOFTWARE COMPANY
Virtual Bootcamp and Conference Attendees Are Gifted Snacks
Salesforce treats their event attendees to a snack stash from SnackMagic for some pre-bootcamp and conference fuel.

443 event attendees were gifted

Bootcamp is successfully fueled with snacks

71.56% redemption rate
The organizer was looking for a way to deliver snacks as thinking-fuel to their event attendees. They needed a gifting solution that could be sent globally for their virtual team. Since they also have an extremely long payment process, they were looking for a way that they could plan ahead for future events. They wanted the ability to preload their account so that they could place orders for 4 pre-planned 2023 events in Q1 & Q2.
The organizer liked the ease of link sharing and that we were able to ship globally. This ensured that every attendee of their bootcamp and conference could have the same great experience.
The Stadium wallet feature was a huge selling point for the organizer. The organizer liked how easy this made the entire gifting process along with international menus, and easy tracking on the dashboard for multiple active orders.
We were able to set up the organizer's order so that their global team could enjoy snacks to fuel them for Salesforce's TrailblazerDX bootcamp and conference. Not only were we able to distribute snack stashes worldwide for their first event, but we were also able to set them up for their future 2023 events.
Excitement was boosted and the snack stashes provided much-needed fuel for the event attendees of Salesforce's bootcamp and conference. 443 snack stashes were gifted worldwide throughout 3 different countries to their global virtual team.
"Thanks for the thoughtful and fun treat! Looking forward to Salesforce DX and the Bootcamp in March!"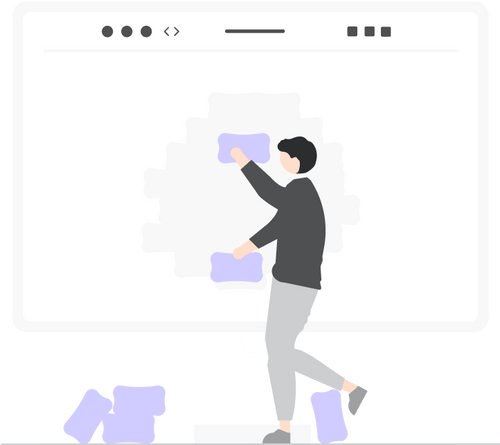 Be the best employer - ever!
Endless and unforgettable ways to delight your team.