Human Factors International
Memorable Birthday Gift for Co-Founder
Organizer looking for a creative birthday gift to celebrate their company's co-founder.

1 VIP gifting

Memorable birthday gesture

Satisfied organizer
The organizer sought a flexible gifting model with customizable options and global shipping.
Global Gifting Capabilities
The HFI organizer is located in India while the co-founder is based in the United States. They found the international gifting feature to be very useful as it allowed them to cater to their global team presence and future gifting needs. Furthermore, the organizer was pleased with the hassle-free and pleasant user experience throughout the entire ordering process.
Variety of Gifting Options
The organizer appreciated the variety of products Stadium has to offer, along with the build-your-own capabilities which gave the recipient the option to select from our pre-curated assortment or have complete autonomy.
Stadium allocated an $80 USD birthday stipend to be used on our SnackMagic snacks and beverage gifting menu. The company co-founder had the option to choose from pre-curated boxes or customize his own. The organizer didn't have to stress about being less familiar with US-based brands.
The co-founder was pleasantly surprised by the gifted stipend that was emailed to him on his birthday. He decided to create his own snack box by selecting sweet and salty snacks from over 15 of our core brand partners. This is an ideal illustration of how Stadium's gifting solutions are a great choice for all gifting needs, whether they are for a team of 500 or a single recipient.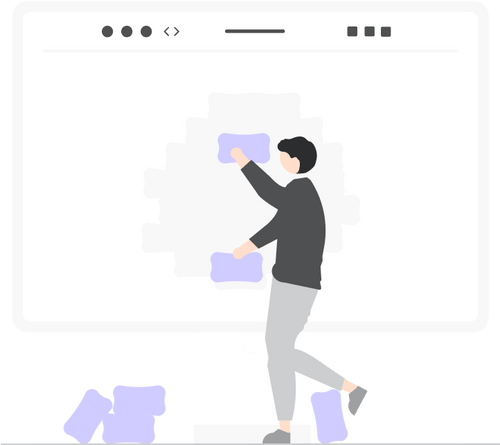 Be the best employer - ever!
Endless and unforgettable ways to delight your team.