Swag Kits Gift Clients And New Hires
Copper uses SwagMagic to create custom swag kits as an excitement boosting gift.

25 swag kits were created

Client appreciation was boosted

New hire excitement was boosted
The organizer was looking for an easy way to create and order custom swag kits for their new hires and clients. They needed a solution that would help gift quality swag while also handling the logistics behind the order.
We provided a custom solution where we could configure swag kits specific for both new hires and clients.
With SwagMagic the organizer could easily place these orders on an as-needed basis, without the recipient having to interact. This made the entire process easy and seamless.
We were able to set the organizer up so they could order additional new hire and client swag kits on their own. We were also able to to handle the logistics of their order by storing additional swag items in our warehouse.


LOCATION
USA, AROUND THE WORLD
By working closely with the organizer, we were able to create beautiful custom swag kits for their clients and new employees. We were able to offer the organizer an easy and seamless way to gift swag by handling the tech and logistics side. Now she has an easy way to send swag kits without the hassle!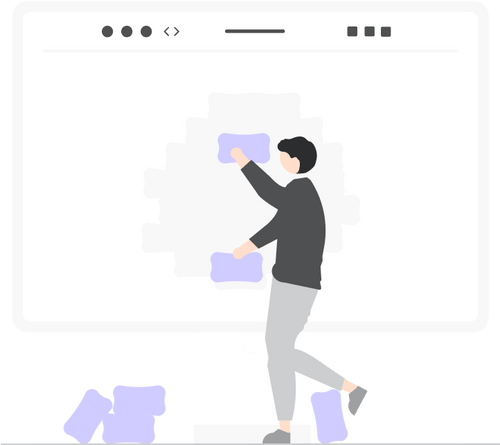 Be the best employer - ever!
Endless and unforgettable ways to delight your team.