Company Treats Team With a Sweet Surprise
A team is gifted a surprise SnackMagic treat to celebrate Easter and show employee appreciation.

665 employees were appreciated

Employee appreciation boosted

100% redemption
The organizer was looking for a fun way to surprise their team and show employee appreciation. They needed a gifting solution that would stay within their budget and could also be gifted globally.
The organizer liked our promptness and innovative approach to sending boxes to different countries – all while staying within their budget.
It was important to the organizer to work with a partner who is commited to socially responsible boxes.
We were able to set the organizer up with a surprise order of 665 treats. We were able to promptly ship and deliver the gifts to their global team across 4 countries.
665 employees were successfully gifted and shown employee appreciation with their sweet surprise treat. This was just the first order of a future winning partnership with Stadium.
"I really enjoyed us working together and the service you have provided. I am very open to joining forces in the future again."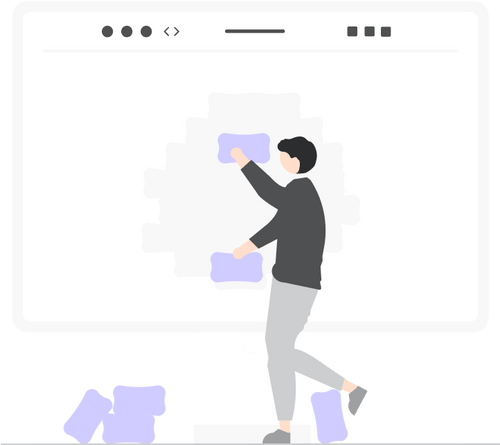 Be the best employer - ever!
Endless and unforgettable ways to delight your team.