Amazing treats for volunteers!
Fidelity India"s dynamic shop for appreciating its employees for their volunteering contribution.

500+ employees appreciated

Recipients had many exciting options to choose from our menu

Gifting experience enjoyed all at the fingers of the organizer
FMR's global team was looking for an exciting way to gift their employees, who were a part of a volunteering drive organized by the company.
Pick-Your-Own Capabilities
Our revolutionary "pick your own" capability amazed them; we updated the menu options with items falling within their desired budget, many options for the recipients to choose from, and the easy-to-use feature of our platform.
The organizer found our Shops platform to be a seamless customizable platform, their order template was created within 5 minutes. And as Fidelity knows just as well as anybody, time is money.
The team wanted to appreciate volunteers by giving them a platform where they could choose their own gifts and feel rewarded for their volunteering efforts. Through our points-driven platform Shops, we were able to do this: updated catalog with the options falling in their budget. Giving a seamless experience to the organizer and a dynamic menu for recipients to play in terms of choosing their gifts.
We were able to make their recipients feel happy and motivated with the options available in the appreciation Shop. Also, they were impressed by the efforts of our curation and sales teams in managing the whole communication effortlessly and showcasing options under their desired budget on the menu.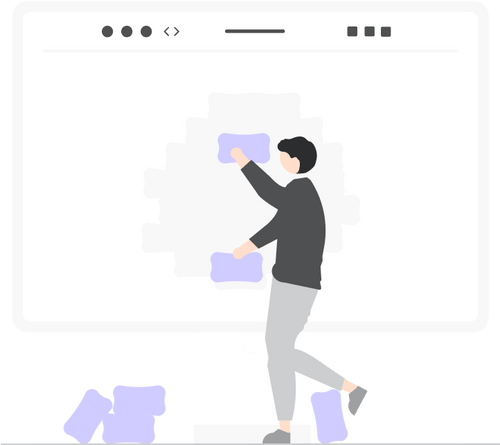 Be the best employer - ever!
Endless and unforgettable ways to delight your team.