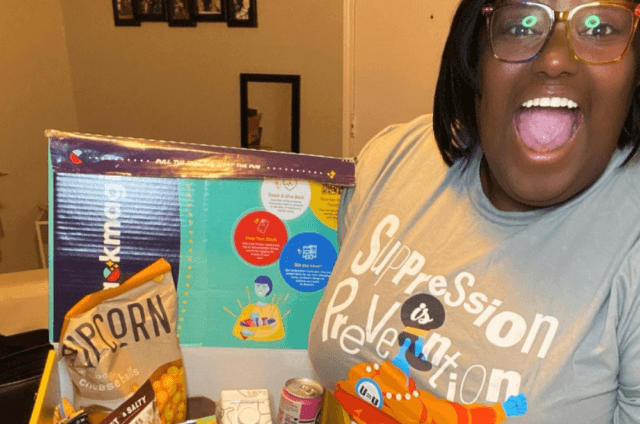 GLOBAL CONSUMER PRODUCT COMPANY
Company Surprises Global Team With a SnackMagic Box
A company's global team is surprised with the gift of snacks during a week-long event.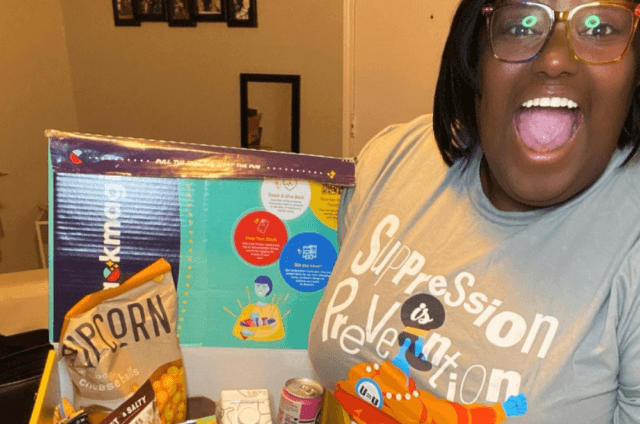 Over 100 employees appreciated

Event enthusiasm increased

100% redemption
They were looking for a solution to increase enthusiasm around their event. They also needed to gift employees across the globe seamlessly.
The organizer's colleague originally attended a Friday Webinar with us to get to know SnackMagic. We stood out by offering a global solution to reach employees across the world and we were also a registered approved vendor for them. They have used us since March 2022 for company events.
Ability to give globally, the high caliber of snacks and offerings, and customer support with placing an order.
SnackMagic was able to provide a seamless global gifting option for them and helped boost enthusiasm around their week-long event.
A total of 101 unique recipients were gifted across the world for the event. The surprise treat helped increase the overall excitement and enthusiasm for the company case study program – making the event a success! After receiving their treats, event attendees shared extremely positive reviews stating that "They loved the boxes" and that "The snacks were so unique."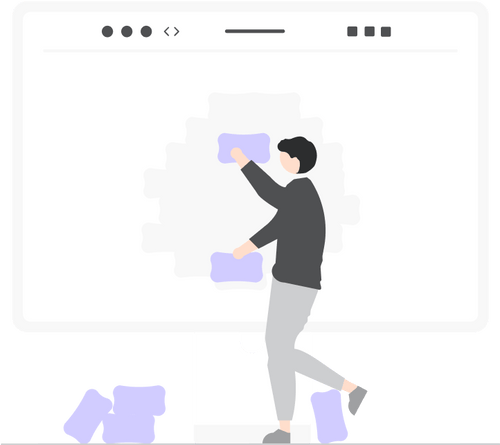 Be the best employer - ever!
Endless and unforgettable ways to delight your team.