SnackMagic for Unlimit Awards Event
A company uses SnackMagic to create excitement around their upcoming awards event.

20 event attendees were gifted

Awards event was a huge success

100% redemption
The organizer was looking for a fun gift for their upcoming Unlimit Awards Event. They needed a seamless global gifting solution that could also be easily gifted in short-notice to allow for their quick timeline.
We were able to build their trust and commit to the short turnaround time that their event required. This made for an overall easy, fast, and seamless gifting experience.
The organizer liked the wide variety of options on the menu. This ensured them that each gift recipient would get something they loved.
We were able to quickly set up the organizer's order so that it met their timeline for delivery, all while still providing a quality gift that everyone would enjoy.
The organizer and gift recipients were all extremely happy with their snack stashes! Their Unlimit Awards Event was a huge success and SnackMagic added to the excitement.
"Many thanks for the awesome surprise!"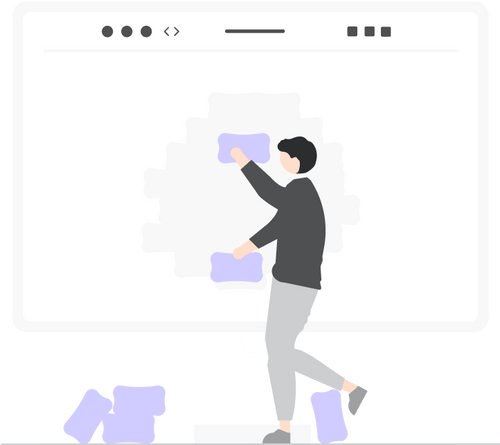 Be the best employer - ever!
Endless and unforgettable ways to delight your team.