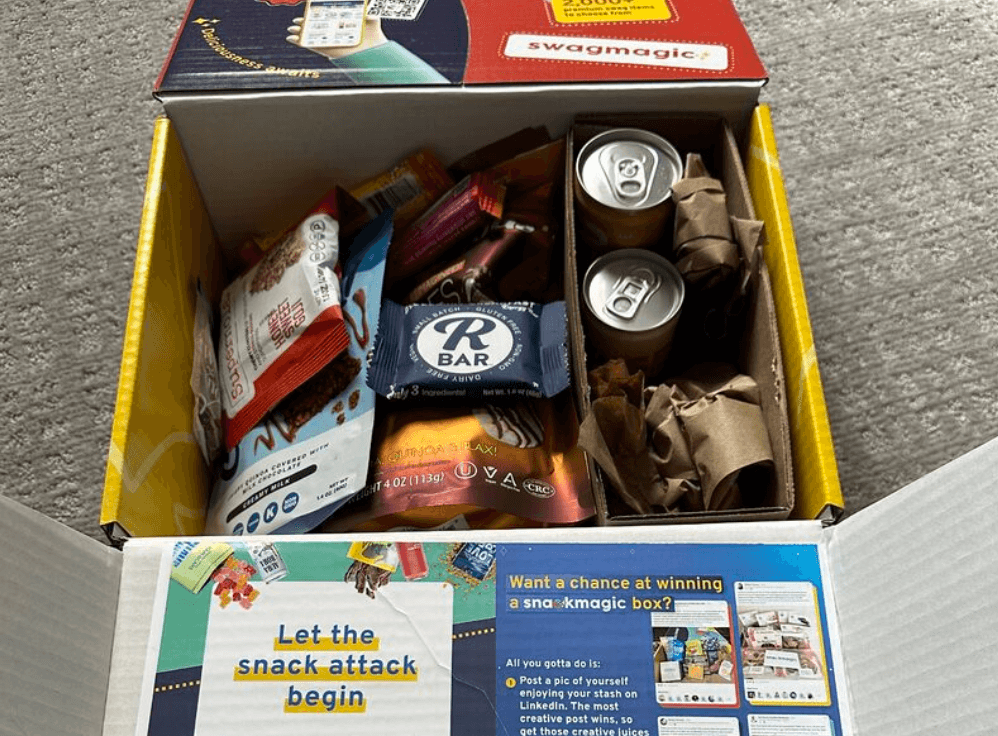 Global Event Management Firm
Virtual Event Is Boosted With Snacks
M&IW gives the gift of snacks for their pharmaceutical client's Virtual Retention Summit.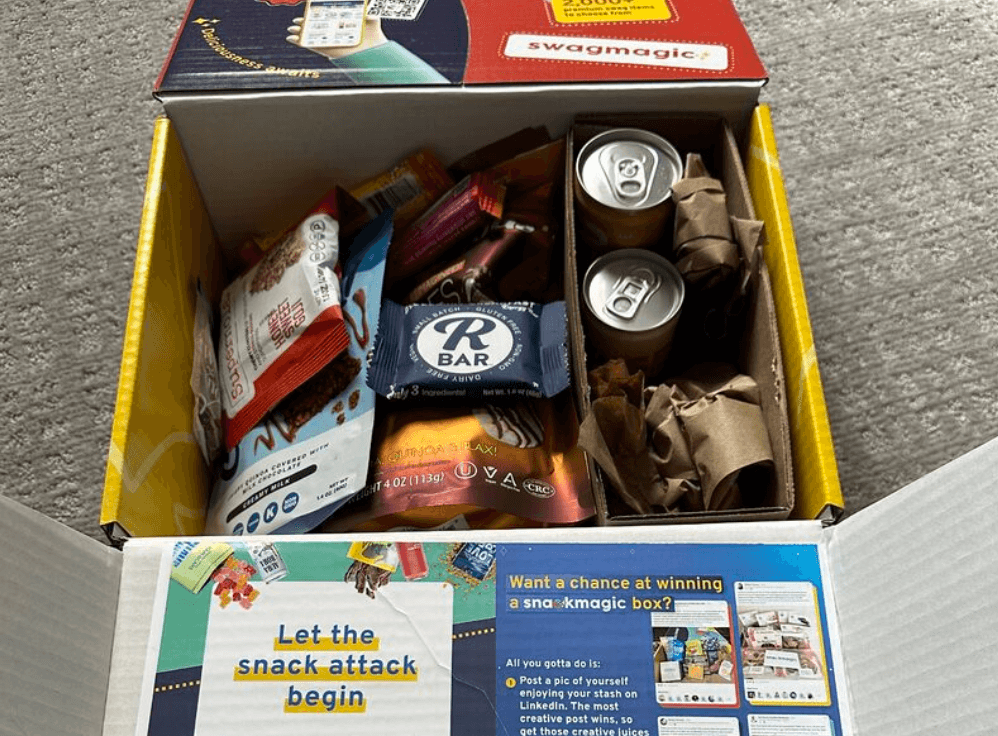 226 virtual event attendees were gifted

Virtual Retention Summit excitement was boosted

88.05% redemption rate
The organizer had used SnackMagic for other client initiatives. For this specific order, their pharmaceutical client was looking for a way to easily get food to their virtual event attendees multiple countries. They also needed a gift that would boost excitement and engagement around the Virtual Retention Summit.
We were able to seamlessly gift all of their virtual event attendees across 2 countries so that each attendee could have the same great experience.
It was important for them to be able to customize the experience with the client's logo and specific event branding. It was also important that they were compliant with their internal policies.
We were able to completely brand their digital experience. Along with branding their digital experience we were also able to add a custom letter to enhance their virtual attendees' experience all while meeting their compliance needs.
A total of 226 Virtual Retention Summit attendees were able to pick out snacks to enjoy. We were able to offer them a seamless and easy way to give the gift of snacks for their virtual event and overall excitement around the event was amplified. This was their fourth time using SnackMagic for similar use cases because of how smooth the experience was to gift globally.
"What a great idea!! Thank you so much for the snacks!!"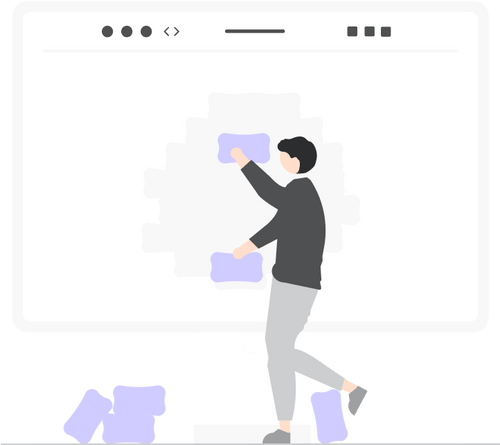 Be the best employer - ever!
Endless and unforgettable ways to delight your team.