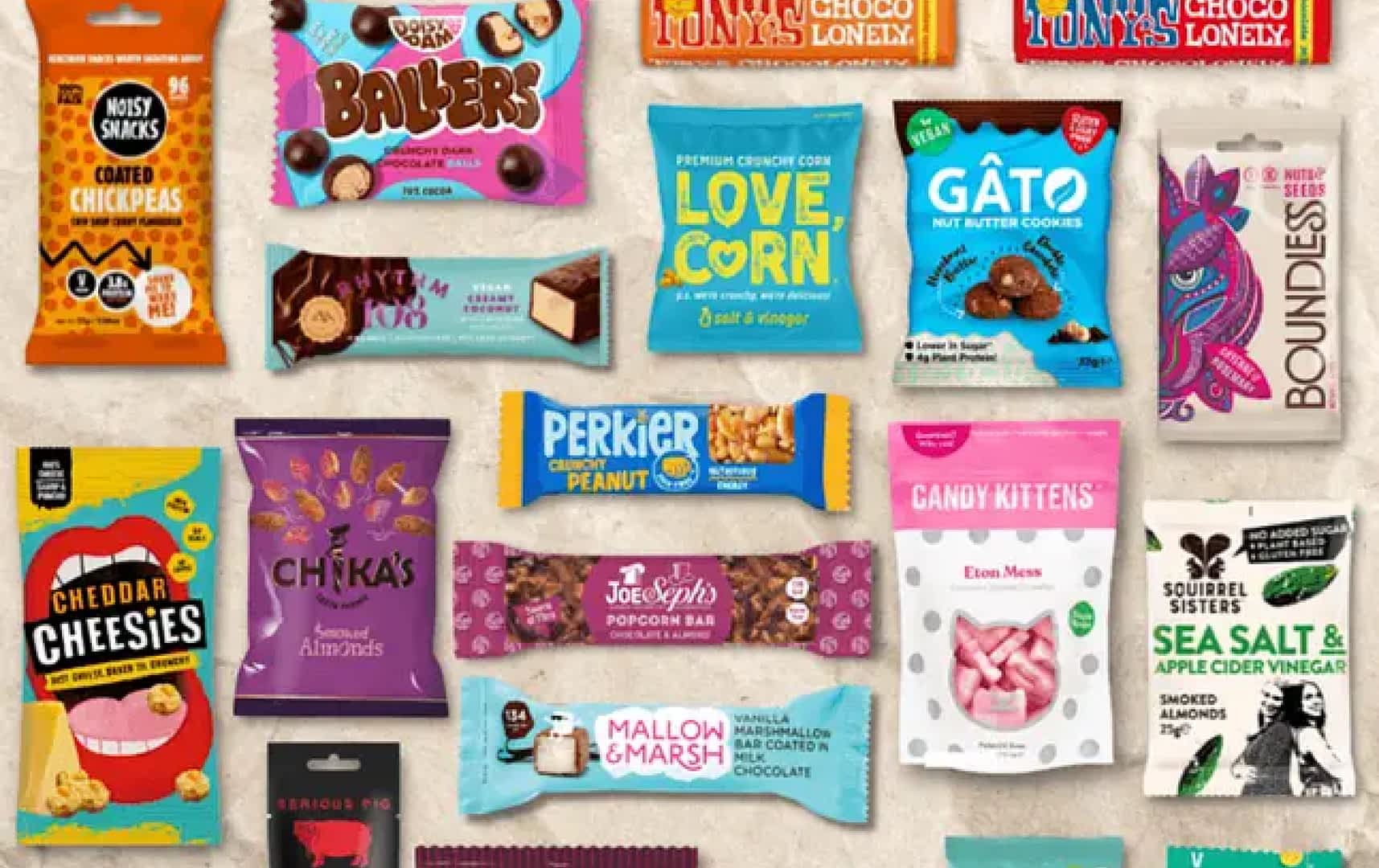 Promoting Employee Confidence With Team Building
A global software company leverages a team activity to improve their team's pitching skills.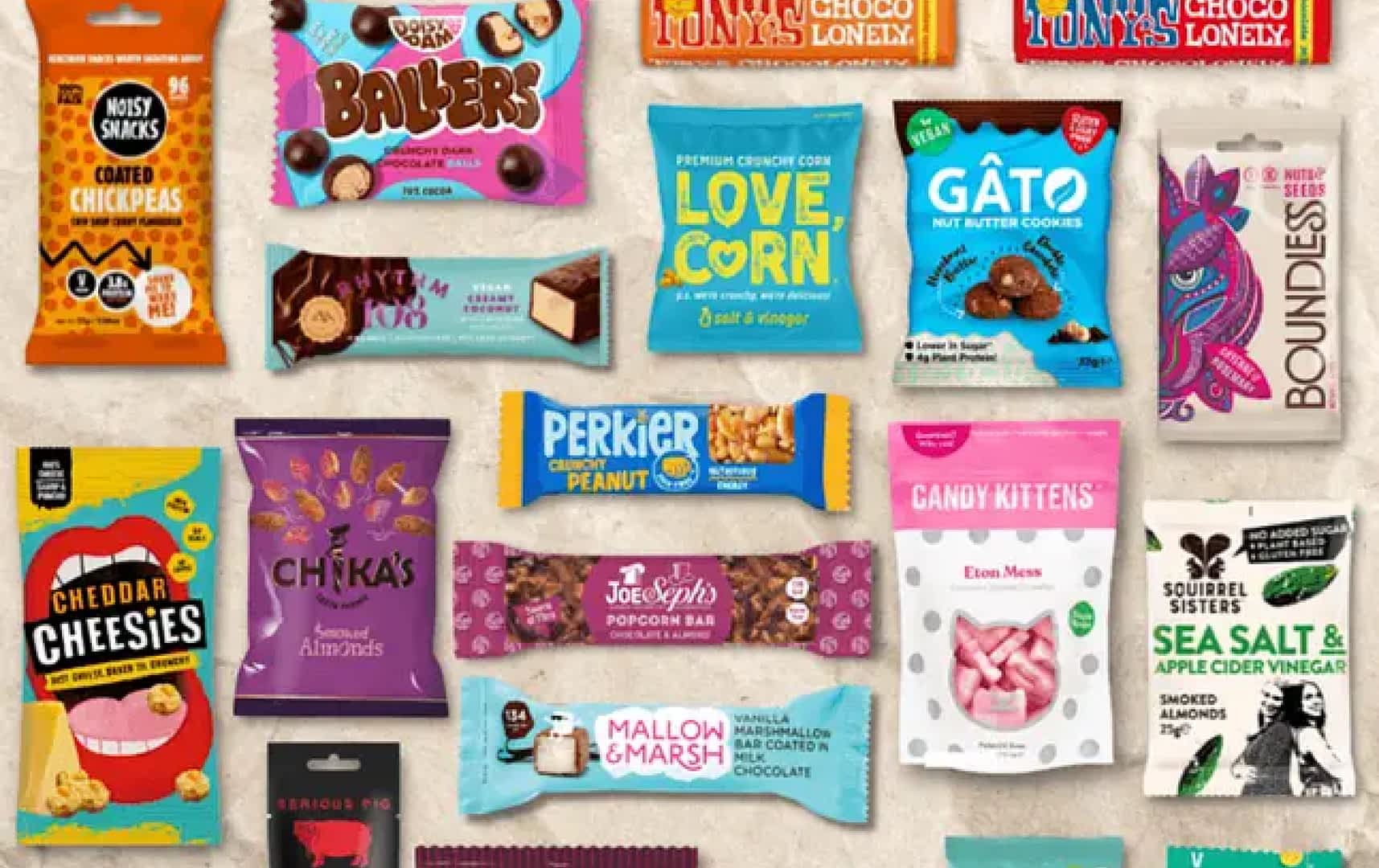 Employee morale was boosted

Participants improved their pitches

A campaign was created
Korea, China, France, Japan, Spain
As a global software company, this organization wanted a unique way to sharpen their team's pitching skills.
The organizer liked that we were able to provide both the virtual event and snacks (via SnackMagic).
As this organizer has used SnackMagic before, they also liked that TeamBuilds and SnackMagic were both under Stadium, minimizing the need to seek another provider.
Using the Pitch-Off experience, participants were immersed in an alternate universe to brainstorm solutions to given problems. Participants then broke off into small groups and prepared for their presentation, where the event concluded with an award ceremony for the winner. After the event, participants were asked to record and share a video via social media promoting their most recent product.
Not only were participants able to further bond with their team, but they were also able to master their pitch and improve their confidence. Additionally, the videos participants created were also a cost-effective way to advertise their product through the power of social media.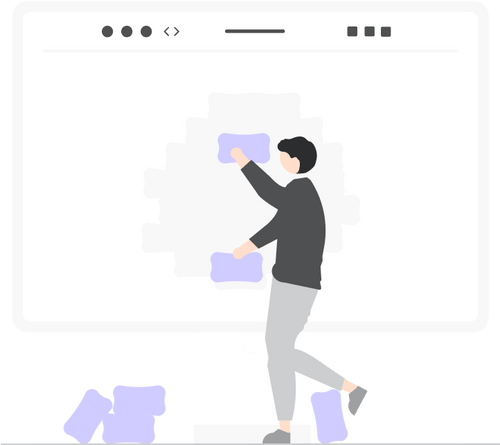 Be the best employer - ever!
Endless and unforgettable ways to delight your team.