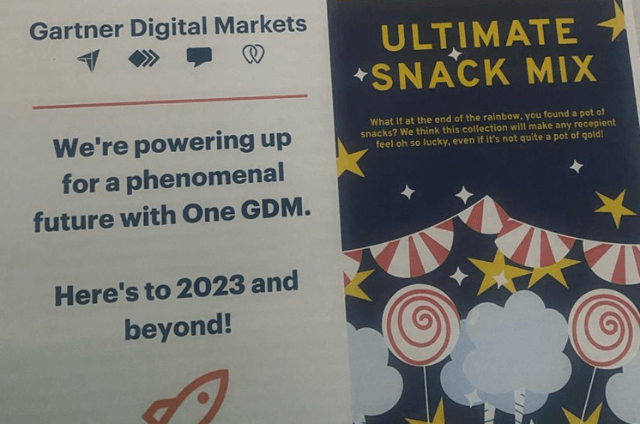 INFORMATION SERVICES COMPANY
SnackMagic & SwagMagic Celebrate the Upcoming Year
Gartner combines snacks and swag to create the perfect gift to celebrate their One GDM Kickoff.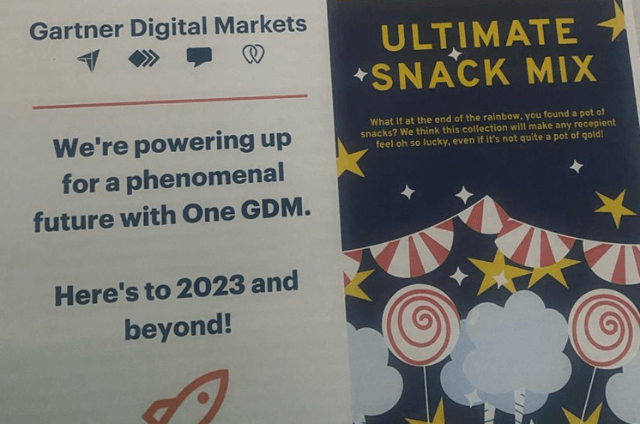 876 employees were appreciated

One GDM Kickoff was celebrated

91.2% redemption rate
The organizer was looking for a seamless and easy way to gift for their One GDM Kickoff, which got employees excited for the upcoming year ahead. They needed a gifting solution that not only boosted employee excitement but one that could also be gifted internationally to ensure their global team would be able to receive the same combination of snacks and swag.
We were able to seamless gift all over the world for their global team. This ensured that everyone had the same positive gifting experience. We were also able to make this process extremely easy and met their quick turn around time.
On top of international swag fulfillment, an added bonus for the organizer was that we could store leftover swag at our warehouse for future orders. This offered them a one-stop-shop for swag and storage without dealing with the logistics behind purchasing and shipping swag elsewhere.
By working closely with our swag team we were able to create custom swag for their kickoff. This was done in an efficient and timely matter so it could be distributed in both the US and international recipient orders.
We were able to combine snacks and custom swag to create the perfect gift for their recipients. By confirming international logistics, we were able to ensure all of their team around the world could receive the same gift in celebration of the One GDM Kickoff. Every employee was left feeling equally appreciated and excited for the upcoming year!
"Yay! Love this. Can't wait for my One GDM snacks and swag!"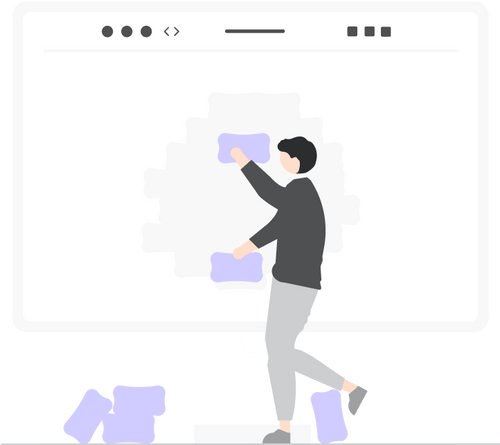 Be the best employer - ever!
Endless and unforgettable ways to delight your team.