IT SERVICES AND CONSULTING
Snacks Boost Excitement for Global Sales Kickoff
A company gives their team snack stashes from SnackMagic for their Global Sales Kickoff.

841 employees were gifted

Snack stashes delivered to 26 countries

Sales Kickoff was a success
The organizer was looking for a fun way to boost employee excitement for their Global Sales Kickoff. Since their team is global, the organizer wanted a gift that could be shipped internationally to ensure everyone on the team could receive the same great experience and have snacks to enjoy during the kickoff.
The organizer liked how SnackMagic's platform was easy to use. They liked how seamless the gifting process was from start to finish. They didn't have to worry about logistics such as collecting each team member's individual address for shipping.
International options were a big selling point! The organizer also liked that they could easily track distribution worldwide.
We were able to send snack stashes to 26 different countries so that each team member could enjoy snacks for Vonage's February Sales Kickoff. We were able to work with the organizer to ensure that everything met their deadline and that it was an easy and seamless gifting experience.
Vonage's Sales Kickoff event was a success and the team's excitement around the event was boosted thanks to snack stashes! The organizer was effectively able to treat everyone on their global team in an efficient and timely manner .
"I love the SnackMagic platform. I think it's really easy to use and allows people to customize it. So that's great!"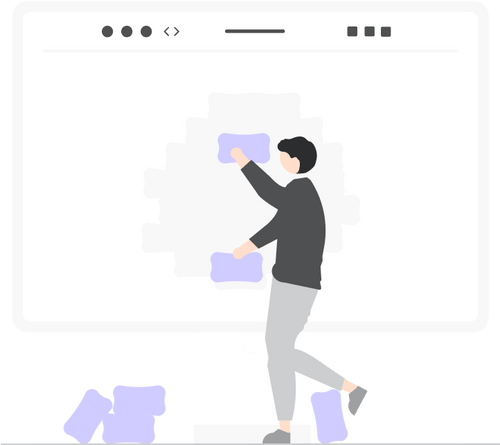 Be the best employer - ever!
Endless and unforgettable ways to delight your team.