MULTINATIONAL TECHNOLOGY COMPANY
Integration Fueled With Snacks and Swag
A company gifts their employees snacks and custom swag as an incentive program to boost morale and show appreciation during a large merger integration.

250 employees were appreciated

Snacks and swag were gifted globally

Employee moral was boosted
The organizer was looking for a way to show appreciation and boost employee morale during a large merger integration. They needed a gifting solution that could be shipped globally so that their entire team could have the same great experience.
The organizer liked how easy our gifting solution was. SnackMagic and SwagMagic both offered easy tracking, even on international orders. They also liked the ease of gifting swag with our easy swag printing, customization abilities and variety of products to choose from.
It was important that they were able to gift globally for their team. The organizer liked our global delivery capabilities and how seamless it was to gift both snacks and swag internationally.
We were able to set the order up so that each of UKG's recipients would receive a fun, moral boosting combination of snacks and swag to help fuel them during the integration. With our easy-to-use platform the organizer was able to easily gift their international team and track orders all over the globe!
With a combination of snacks and swag, UKG's merger integration gifting was a huge success. This gift gave employees just the boost and fuel they needed during this busy time. The organizer was able to supply their team with snacks and swag worldwide.
"This is so awesome! Thank you so much for recognizing and rewarding all of the hard work, it makes it that much sweeter!"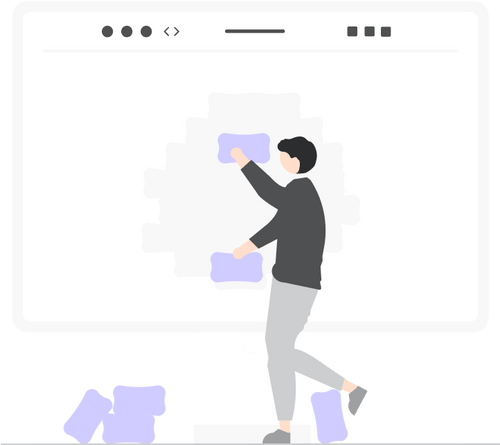 Be the best employer - ever!
Endless and unforgettable ways to delight your team.