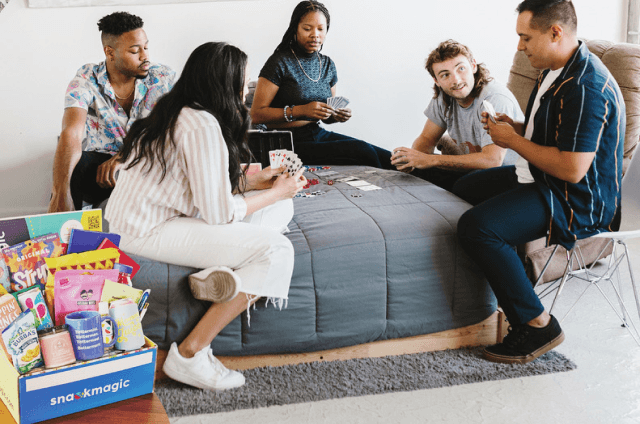 MULTINATIONAL TECHNOLOGY CORPORATION
Interns are Celebrated on National Intern Day
In honor of National Intern Day, interns across the globe at a multinational technology company are gifted snacks with SnackMagic.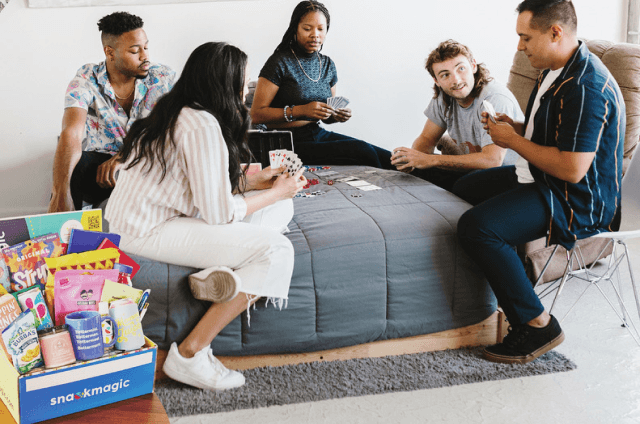 5,889 interns were appreciated

Intern engagement increased

98% redemption rate
They wanted the ability to send thousands of interns the gift of snacks across the globe.
They were an internal referral from another client that previously ordered SnackMagic boxes. The organizer wanted the ability to send their gift globally.
It was extremely easy to manage their recipient list and add new recipients, making it a seamless gifting experience for both the organizer and the recipient.
We successfully gifted their interns worldwide by offering different locally curated snack menus to those outside the US and Canada. No shipping addresses were required, and only an email was sent. The result? 98% redemption.

NO. OF PEOPLE TREATED
5889

They were able to gift 5,889 interns globally for National Intern Day. The entire process from A to Z was made easy with Stadium's easy-to-use gifting platform, and the intern team was left feeling valued and appreciated with a nearly 100% redemption rate.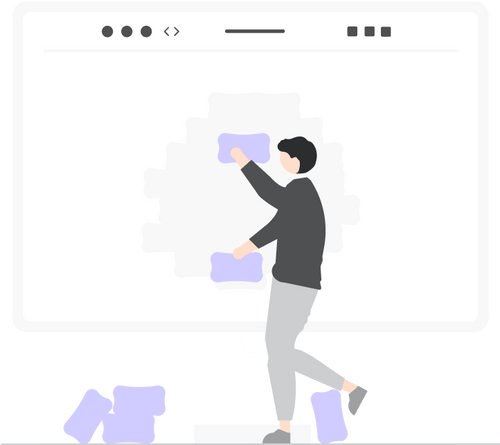 Be the best employer - ever!
Endless and unforgettable ways to delight your team.