Appreciation Treat for Global Team!
Elanco found an exciting platform to reward its global employees for their remarkable efforts.

Surprised global employees

Delivered before Elanco event

Hassle-free gifting experience
United Kingdom, Germany, China, Poland, Italy, Spain, and Brazil
The strategy team at Elanco was working on a time-sensitive surprise appreciation drive before an internal meeting; they were looking for a solution that could deliver gifts to their global employees and, further, a menu that could have a variety of options to choose from.
Global Gifting Capabilities
For our global delivery excellence, a menu with local/authentic options, and variety to choose from.
The organizer was amazed with how the treat arrived, the capacity of our menus, the promptness of our support team, and how seamless the whole experience was, where they did not had to worry about gifting-related details.
The ability of our processes to give the organizer exactly the experience they were looking for in terms of global delivery, options, personalization through custom notes, and excellent client support.
The recipients were pleased and delighted after receiving their boxes; Stadium's efforts resulted in the organizer/company achieving their aim of increasing engagement through amazing hamper-driven appreciation. Further, it included local options to choose from our menu.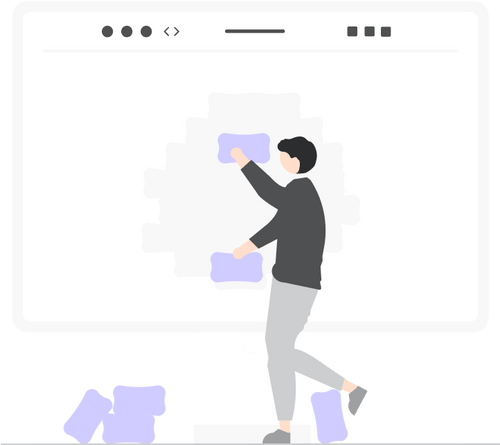 Be the best employer - ever!
Endless and unforgettable ways to delight your team.