Valuing Every Team Member, Anywhere in the World
Amplitude's expressions of appreciation in the APJ Region through thoughtful gifting.

10 employees were gifted

Championing global teams

Team felt appreciated
Amplitude faced a challenge common to many global companies: how to maintain a strong company culture and show appreciation for employees spread across different countries. The APJ region presented additional complexities due to its diverse cultural backgrounds. Amplitude wanted to find a way to bridge these gaps and make every employee feel valued and appreciated.
Amplitude recognized that their unique company culture was a significant asset, and they wanted to preserve it. They chose to work with us because of our reputation for innovative and personalized employee appreciation solutions. They had confidence in our ability to design meaningful and inclusive programs that not only celebrated diversity but also aligned seamlessly with their organizational values.
Our ability to tailor appreciation programs to suit the specific needs and preferences of each employee within the APJ region. We understood that a one-size-fits-all approach wouldn't work for this diverse group, so we created a program that allowed team members to express their individuality and cultural heritage.
To address the challenge of valuing every team member in the APJ region, we created a comprehensive employee appreciation Shop that included regional trends, a "pick-your-own" feature, and an intuitive platform for recipients, making it simple and enjoyable for team members to choose their preferred tokens of appreciation.
Amplitude's commitment to valuing every team member in the APJ region through thoughtful gifts and a tailored employee appreciation program was a resounding success. This case study demonstrates the power of personalized, culturally sensitive employee appreciation initiatives in maintaining a strong company culture in a global context.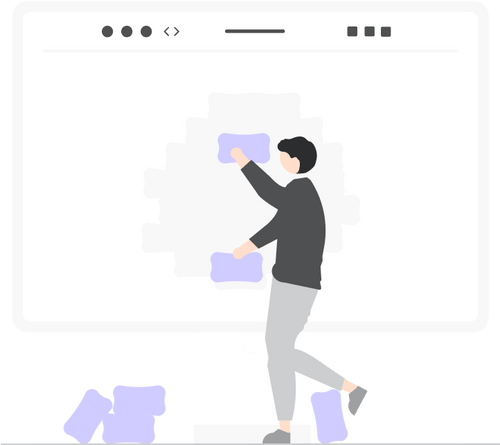 Be the best employer - ever!
Endless and unforgettable ways to delight your team.