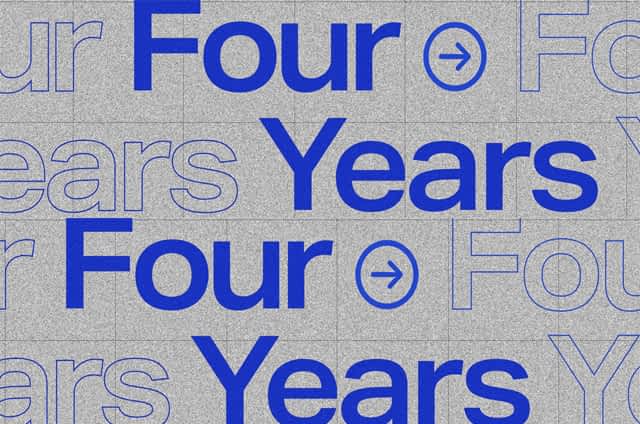 SOFTWARE DEVELOPMENT CONSULTANCY AGENCY
Celebrating Remote Work Milestones
Outliant's spectacular employee rewards for their global teams.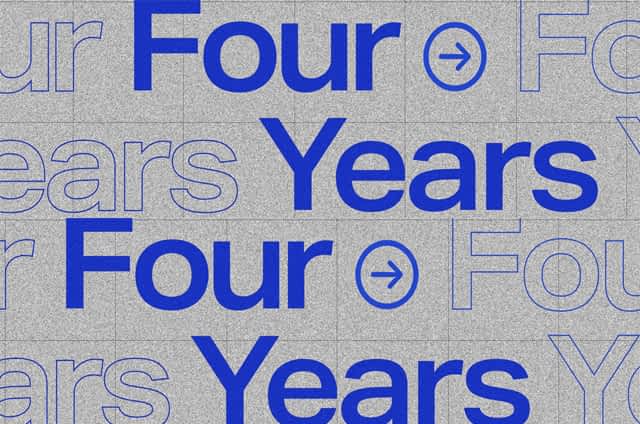 33 employees appreciated

Recipients received swag gifts

A seamless gifting experience

The People and Culture Team at Outliant aimed to acknowledge and celebrate their employees' work anniversaries by sending them branded merchandise as a token of appreciation for 13 countries.
Setting up and distributing points to their global team has been made effortlessly simple and hassle-free. Furthermore, the consistent pricing of mugs and shirts worldwide adds convenience.
In addition to our Shop, we offer the convenience of designing their swag in a single, streamlined process. This is particularly advantageous for smaller teams, as managing individual discussions with many different countries and vendors can be quite challenging.
Despite having a global audience, they didn't miss a beat. We ensured that their recipients worldwide received the same top-notch swag items, all delivered punctually. Outliant was thoroughly impressed with our seamless process and the exceptional quality we delivered.
The top priority for the organizer is to align with the budget for all 33 employees, and our Shop offers a solution that accommodates their budgetary needs worldwide.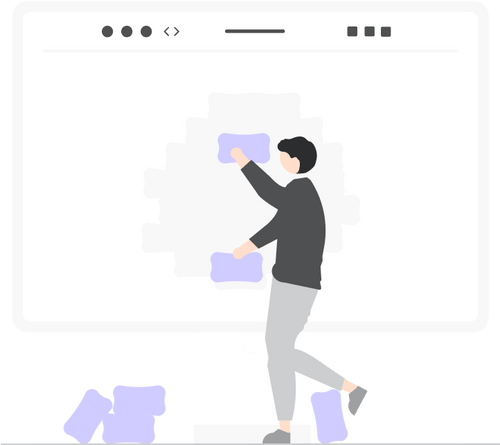 Be the best employer - ever!
Endless and unforgettable ways to delight your team.