VIDEO GAME COMPETITION PLATFORM
Swag for the 2023 Game Developers Conference
Skillz uses SwagMagic to create an impressive swag collection for their upcoming conference.

1,700 pieces of swag were designed

Conference was a huge success

Awesome company branded swag was distributed
The organizer used SwagMagic in the past for their Skillz Holiday Swag Kits. They had such a great first experience, that when it was time for the 2023 Game Developers Conference they knew exactly where they wanted to get their swag. They were looking for unique, quality branded swag while also ensuring that their timeline deadlines were met.
The organizer loved the quality of swag offered by SwagMagic. The designs were perfect on each product, giving them a unique collection of conference swag that would leave a lasting impression.
SwagMagic's user friendly interface allowed the organizer ease of use throughout the entire swag creation experience. Our team was also able to provide fast communication, reliability and great customer service at all times.
We were able to provide Skillz with on time delivery of awesome swag directly to the conference's location. This met the organizer's deadlines which was most important. We were also able to source any swag item on their wish list with quick and concise execution.

NO. OF PEOPLE TREATED
1700

Our team of swag experts were able to work with the organizer and their master designer to develop one of the most beautiful and impressive swag collections we've ever created. This swag collection included mesh tech polos, Hydro Flask water bottles, athletic crew socks, and even custom The North Face backpacks. All of the swag was delivered ahead of schedule and directly to the event – making their swag element a breeze!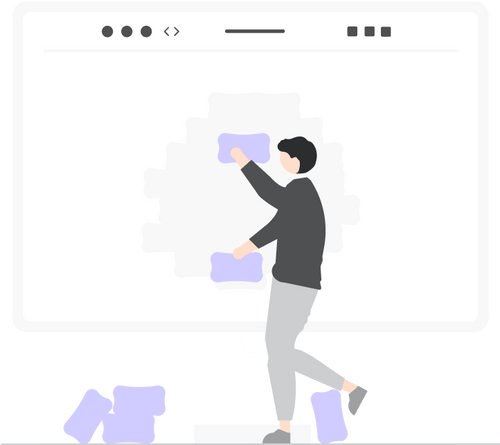 Be the best employer - ever!
Endless and unforgettable ways to delight your team.