Spreading Positivity With SnackMagic
Kaltura surprises team with a Positive Vibes Box for Mental Health Awareness Week.

56 employees appreciated

Mental health boosted

100% redemption
The organizer's biggest pain point was needing a gift that could be seamlessly sent globally to her entire team so that no one would be left behind. She was looking for a way that she could share her support, appreciation and care to her team for Mental Health Awareness Week.
Our ability to seamlessly deliver gifts worldwide, ensured that no one on her team would be left behind.
Our team was able to curate a one-of-a-kind box designed to radiate positive vibes across 19 different countries.
We curated a special box filled with a calming candle, an inspiring daily diary book, indulgent chocolate wafers, and uplifting buttons. The thoughtfully curated collection ignited positivity across the global team with a personal note and branded sticker.
We successfully delivered a specially curated Positive Vibes Box that united team members across 19 different countries during Mental Health Awareness Week. The box was filled with globally cherished items and included personalized touches that served as a powerful symbol of support and appreciation.
"Wow I mean this is really amazing. I didn't envision this at all!"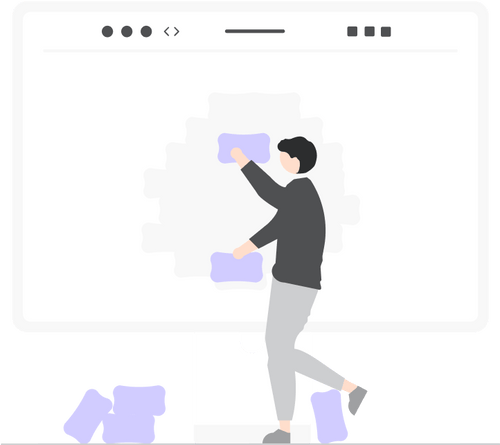 Be the best employer - ever!
Endless and unforgettable ways to delight your team.