VIRTUAL MEDICAL ASSISTANTS
Employee Appreciation Shop Elevates Recognition
My Mountain Mover shows their dedication to boosting employee appreciation by using Stadium Shops.

Employee appreciation was boosted

Stadium Shop allowed gift of choice

100% redemption
The organizer was searching for a fun and innovative way to reward and recognize their employees, aiming for a global solution that could be easily gifted.
The organizer appreciated the wide range of gift options and gift cards available, allowing each employee the element of choice.
Global gifting capability was crucial for the organizer. They valued the fact that regardless of their employees' geographical locations, each individual could enjoy a great gifting experience.
We had personal demo calls with both the organizer and recipient to ensure a seamless gifting process. The hassle-free experience was a priority for us. Since the sign-up process is completely free, we provided guidance to the organizer, enabling her to set up her own Employee Appreciation Shop independently.
The organizer effortlessly personalized their Employee Appreciation Shop. Stadium Shops global capabilities ensured that every gift recipient had an exceptional gifting experience. The organizer particularly appreciated the convenience of placing orders and the smooth redemption process on the recipient side. The recipient was able to easily chose their gift of choice – a Krispy Kreme gift card!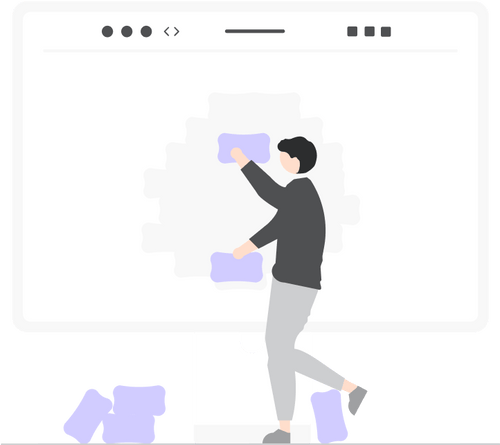 Be the best employer - ever!
Endless and unforgettable ways to delight your team.