INDUSTRIAL MACHINERY MANUFACTURING
Quarterly Appreciation Snack Stash
GE gifts their global team snacks every quarter to show employee appreciation.

985 employees were appreciated

Employee morale was boosted

99.9% redemption rate
The organizer was looking for a fun way to show employee appreciation to a division of 1,000 employees across the globe. They wanted an easy gifting solution that could also be gifted on a regular cadence to continually thank their team.
It was important for them to be able to reach every country. They liked how SnackMagic could be gifted across the globe so that their entire global team could have the same great experience.
The organizer enjoyed how seamless and easy the gifting process was. Because the process is so smooth, they continue to use SnackMagic for future gifting needs.
We were able to offer GE an easy gifting solution so they could treat their employees across the globe. We setup the organizer with an order that would reoccur to show their team appreciation every quarter in the form of a customizable SnackMagic box.
GE has shown their great commitment to their employees through sending quarterly treats. We have successfully treated their employees over the past year for each quarter. This has boosted employee morale and left employees feeling very appreciated for their work and impact on the company.
"Thank you! Details like this make our lives more smooth and make us appreciate being part of a great team!"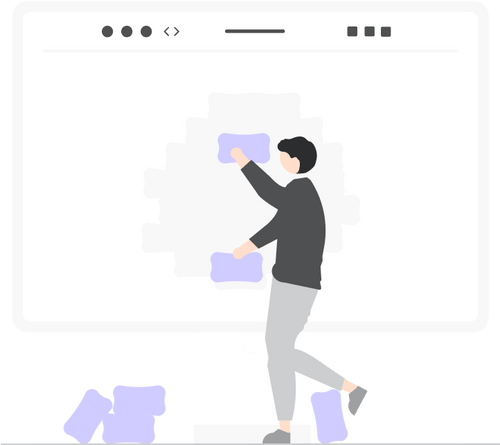 Be the best employer - ever!
Endless and unforgettable ways to delight your team.