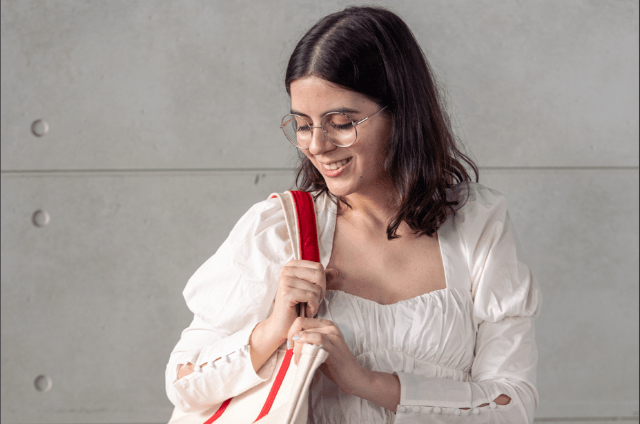 INFORMATION MANAGEMENT PLATFORM
SwagMagic Is Gifted For Appreciation
A company gifts swag to show their appreciation for employees and clients.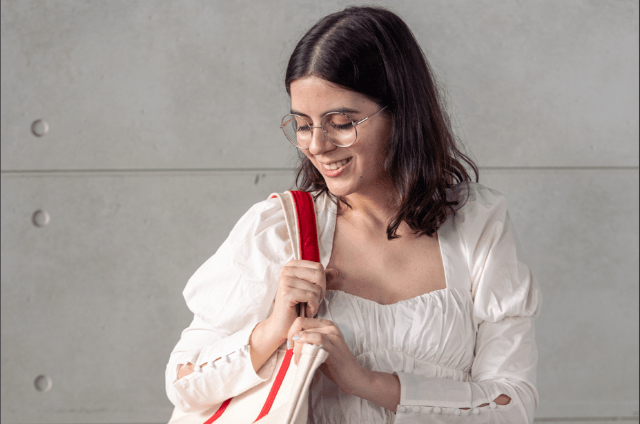 400 recipients were gifted

Clients and employees were appreciated

Swag store was created
They were looking for a gifting solution were everything could be under one roof. In the past they had used multiple vendors to fulfill all of their gifting needs so myDigitalOffice was looking for a way to consolidate their gifting process. The organizer liked that SwagMagic was both a gifting platform as well as a solution for bulk swag shipments for events.
They liked being able to easily gift employees and clients from their own custom swag store. This allowed them to have a seamless and easy gifting option where they could have recipients redeem and select their own gear.
The organizer liked SwagMagic's flexibility and that there were no ongoing fees. It was important to them that they would only pay for what they used, making it a cost-effective gifting solution.
Our team was able to set them up with a custom swag store that they could easily share with recipients. Not only did this make the gifting process easy to use and seamless but it also ensured that all of their gift recipients were able to pick our exactly what they wanted. We were also able to assist with any of their bulk item purchases to meet their "all under one roof" goal.
With SwagMagic, myDigitalOffice has been able to put all of their swag gifting needs under one roof. We were able to set them up with their own custom swag store and have been able to assist with any of their bulk purchasing for upcoming trade shows and events. This has saved the organizer time and has left their employees and clients feeling very appreciated.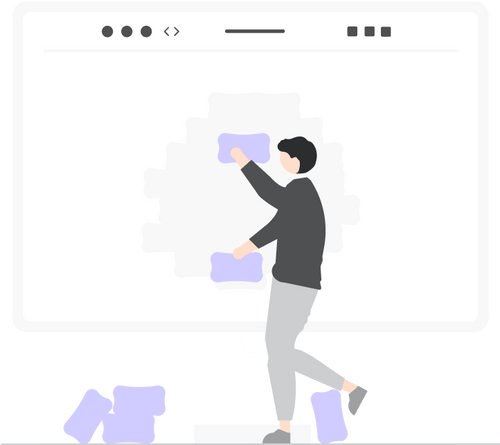 Be the best employer - ever!
Endless and unforgettable ways to delight your team.