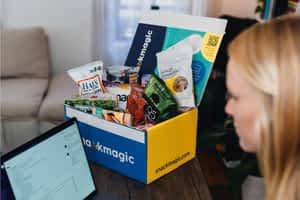 AMERICAN MULTINATIONAL TECHNOLOGY COMPANY
Celebrating Brand Ambassadors through End of Year Gifting
A company celebrates the achievements of their global brand ambassadors with build-your-own SnackMagic snack stashes.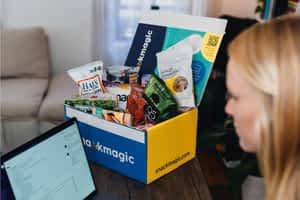 394 ambassadors were appreciated

Gifts sent to 25 countries successfully

96.45% redemption
They were looking for an exciting and engaging gift to send program ambassadors as a way to celebrate the end of the year. It was also important that the gift could be shipped internationally.
It was important for them to be able to gift an exciting gift to their entire team which included international recipients.
Not only was SnackMagic an engaging gift for their team, we were also able to seamlessly gift international recipients.
With SnackMagic they were able to gift their entire global program ambassador team to celebrate the end of the year. We were able to gift excitement-inducing treats that were a big hit and reached 322 international program ambassadors while doing so.
The company was able to show their thanks to 394 ambassadors for their work over the year by gifting them SnackMagic. They enjoyed the ease of use of gifting an international team and the trusted service we provided. It was such a big hit that they have continued to gift SnackMagic for the past 2 years for the same gift initiative.
"You guys are so awesome - this is always one of the highlights of my year! Thanks for everything you do for the global Connect@Amazon teams!"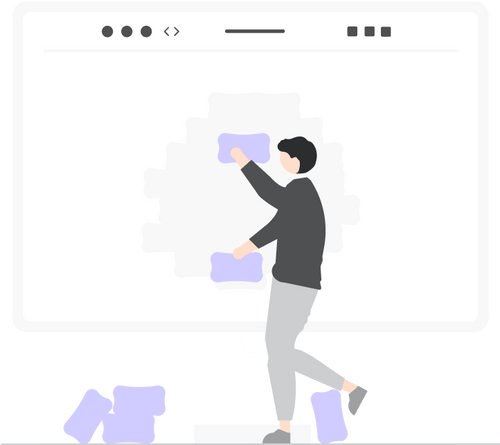 Be the best employer - ever!
Endless and unforgettable ways to delight your team.