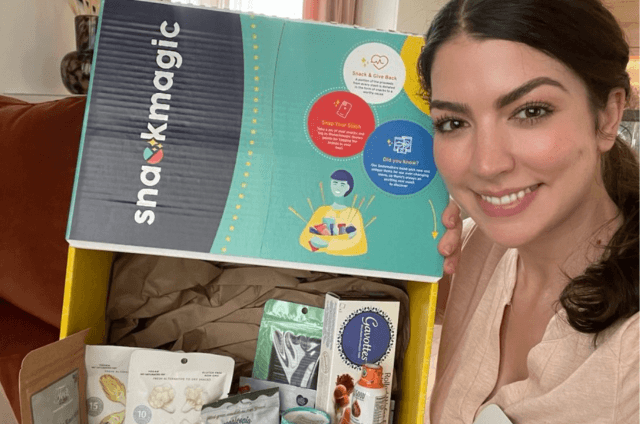 B2C NATIONAL HEALTH INSURANCE
SnackMagic & SwagMagic Boost Employee Morale During Busy Season
Spring Venture Group treated its 1200-person team during its busy season with a stash filled with snacks and swag.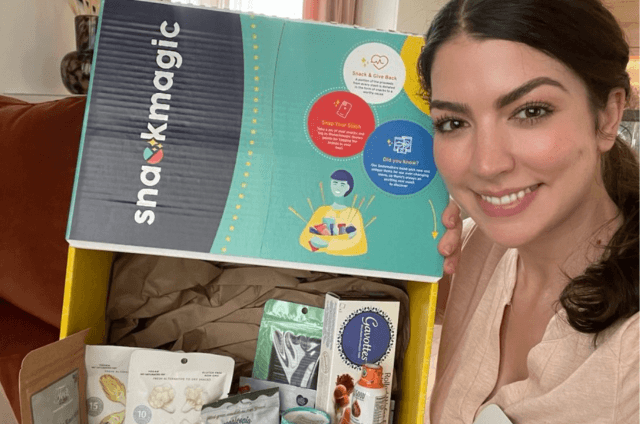 1200 employees were appreciated

Employee engagement increased

Successfully gifted swag & snacks
They needed a morale-boosting gift that could be sent to a large group of employees easily and seamlessly on a monthly basis during their busy season.
They were originally referred to Stadium from one of their internal colleagues. They were looking for an innovative and easy gifting solution that could wow their employees.
Accessibility, element of choice, along with the ability to include branded swag and digital journey branding.
The organizer was able to easily set up orders for her 1200-person team during their busy season. This included swag and custom branding such as custom Yeti tumblers. It was a streamlined process for the organizer, and she really enjoyed the ability to track redemptions in real time (which was also a major plus for accounting purposes!). She also enjoyed the convenience that a swag locker offered her. Our Swag Locker allowed her to use her own branded merchandise without the hassle of shipping and storing.

NO. OF PEOPLE TREATED
1200

The organizer shipped her own branded Yeti tumblers to our warehouse to be kept in her Swag Locker and used for her monthly box. Employee morale was definitely boosted after receiving their snacks and swag. It was just the boost the team needed during their busy season. After the initial order, four of the original gift recipients went on to be future organizers themselves.
"Everything has been wonderful! Our employees love the concept and all their yummy treats! I have truly been amazed that we have had little to no issues with over 1000 employees receiving credit. I was happy to hear the swag for our November boxes has already arrived as well so there will not be a delay. "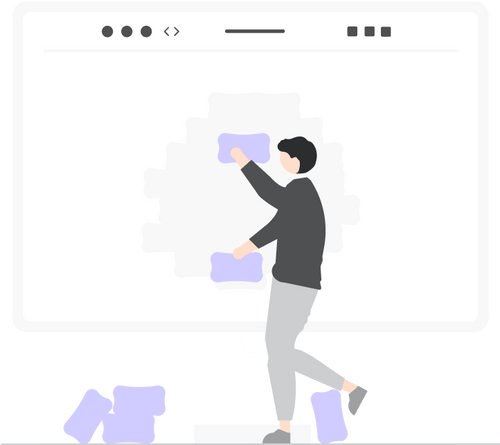 Be the best employer - ever!
Endless and unforgettable ways to delight your team.