Summer Campaign Clients Shop
Micromine gifts a curated swag and snack Shop to accompany their summer themed campaign, catering toward their outdoorsy geologist clientele.

300+ satisfied geologists

Custom-branded shop banner

3 countries represented
The organizer was in search of a multifaceted solution to distribute branded swag and snacks globally in accordance with their campaign and target audience.
loved Stadium's themed Shop templates and curation, as well as the platform's offering of snacks and swag in one place on a global level.
The organizer appreciated that we offered an on-demand catalog, which helped them avoid steep international shipping costs.
Micromine designed and provided a custom branded banner inspired by our in-house summer-themed shop template. The assortment, pricing, and language were adapted to best suit the home base of each recipient, which in this case were spread between Mexico, Canada, and the United States.
Our "Happy Summer" template was an excellent fit for their client's campaign, which was sent to a total of 320 client recipients. 97 were redeemed by clients in Mexico, while the remaining 223 were based in Canada and the United States.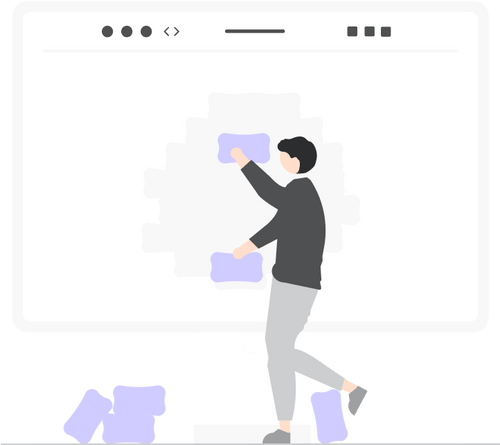 Be the best employer - ever!
Endless and unforgettable ways to delight your team.