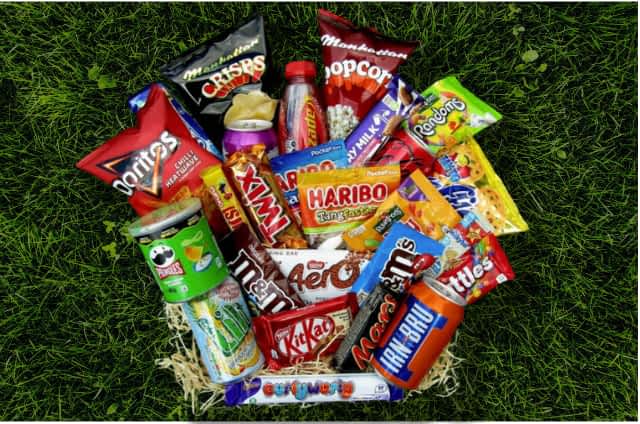 Gift of SnackMagic for virtual event attendees!
Outsourced Event encouraged an awesome gifting drive for the participants of their virtual event.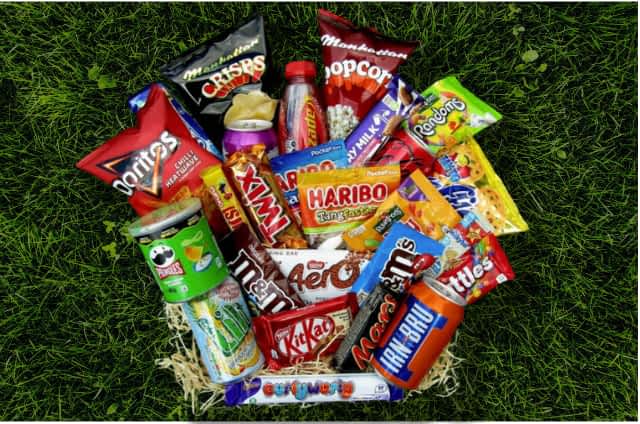 Participants felt delighted and appreciated

End-to-end gifting management

Personalized messaging in local languages
Finland, France, Czech Republic, Canada, South Africa, Qatar, Saudi Arabia, Germany, UAE, United Kingdom, Switzerland, Poland
The event management team at Outsourced Events was looking for a creative and exciting way to surprise the attendees of a virtual event, they were organizing for their client. A platform with an end-to-end gifting management capacity and customization options.
Global Gifting Convenience
Our global delivery footprint, pick your own method and customization capacity.
The team at Outsourced Events was delighted to see the number of local options on our menus and how easy the experience will be with our seamless and easy-to-navigate platform. The pick-your-own capacity of our menu also excited them which enabled the recipients to choose their own gifts under the selected budget.
The company had organized 3 virtual events in different languages; our platform helped them create different orders and have welcome messages in local languages to create a connection with the attendees. The customization through a note inside the box further added to the thoughtful gifting experience. Participants also had an option to pick their own gifts, which further satisfied their presence after the event.
The attendees were delighted after getting a surprise email to pick a box on our menu, a reward for their participation, and many exciting and diverse options to choose from.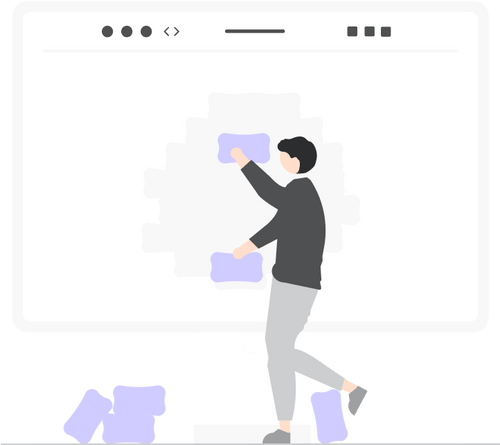 Be the best employer - ever!
Endless and unforgettable ways to delight your team.