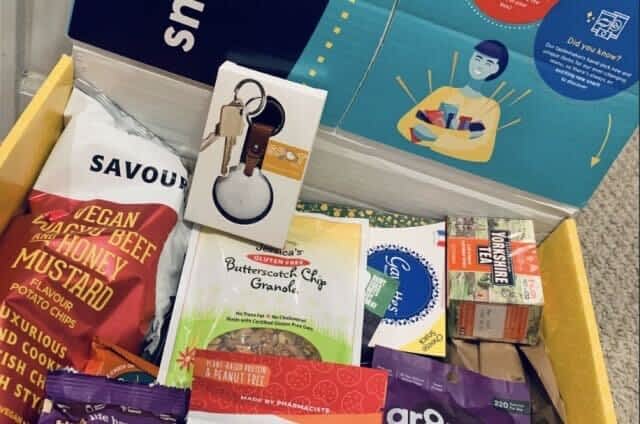 FORTUNE 500 TECHNOLOGY COMPANY
Incentivizing Early Registration with a Snack & Swag Box
Dell Technologies offers an attendance incentive gift of a snack and swag box for their virtual customer forum.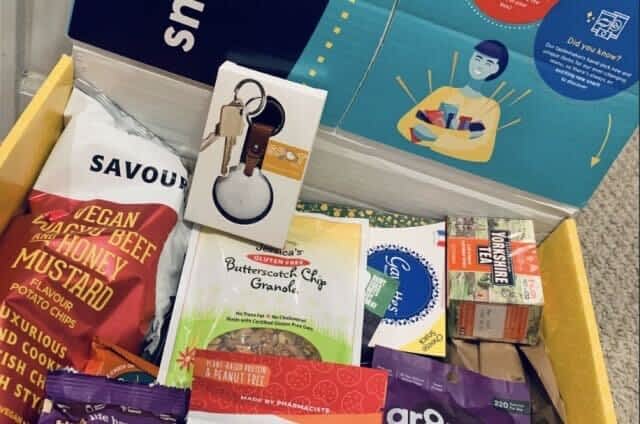 1417 employees were appreciated

Employee attendance dramatically increased

Gifts sent to 7 countries successfully
They were looking for a way to incentivize early registration for their event.
The organizer originally started using us for her smaller webinar series as an alternative to Uber Eats. With some participants around the country living in "food deserts", SnackMagic offered a solution to ensure every attendee could receive the intended gift.
Ease of use was extremely important to the customer. They wanted to ensure that the link could be easily shared during registration so that any registered recipient could redeem a box, regardless of whether the organizer had their email address.
With the enticing incentive of a curated snack and swag box, registration for the event dramatically picked up compared to prior years. Overall, recipient feedback was very positive.

NO. OF PEOPLE TREATED
1417

With the ease of gifting, we were able to expand the original order beyond their original order and 1,417 employees were gifted. The leftover branded spot trackers in the snack boxes were sent as a thank-you to the event production team post-forum. As a result of this event, other organizers within Dell have started using SnackMagic for their events as well.
"Thank you! This is a fantastic way to enjoy the
Forum! Cheers!"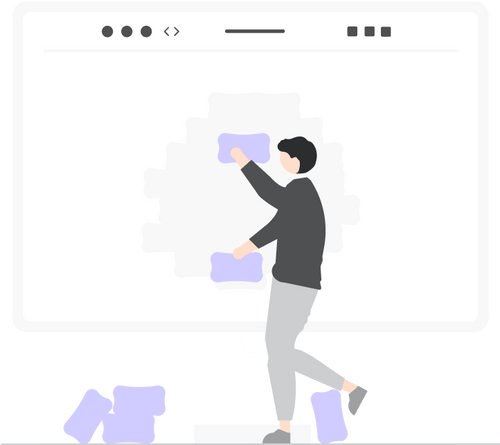 Be the best employer - ever!
Endless and unforgettable ways to delight your team.