GLOBAL BIOPHARMACEUTICAL COMPANY
Swag Bar Celebrates Company's 30th Year Anniversary
Alexion uses SwagMagic to create a custom "swag bar" to celebrate their 30th year anniversary.

4000 recipients were gifted swag

Swag was successfully gifted globally

Event excitement was increased
The organizer wanted a fun gift that could also boost engagement between their employees and vendors at their 30th anniversary celebration event. They needed a gift that could be showcased at each of their celebration events which would take place in 4 different cities globally. This gift also needed to be easily shipped afterwards to recipients across the globe.
Since Alexion has employees and vendors across the globe it was essential that they could ship swag to every recipient easily and seamlessly to ensure everyone got the same great experience.
The organizer liked that we were able to create a custom "swag bar" for each of their 4 anniversary events. At this swag bar we were able to showcase physical swag to get each event attendee excited about the swag they would be receiving as a gift after the event.
We sent physical custom swag ahead of time to the 4 venues for the swag bar. We also created 2 custom swag stores as well as a typeform landing page, and QR code to help direct event attendees to the correct store. This allowed each event attendee to not only see the physical swag at the anniversary event but also easily scan the QR code to select their gift.

NO. OF PEOPLE TREATED
4000

All 4 of their 30th anniversary event swag bars were a huge success! The QR code was popular with event attendees and made gifting a large global group easy and seamless. Swag was successfully delivered to cities in the United States, Ireland and Switzerland as well as across the globe after the event to gift recipients.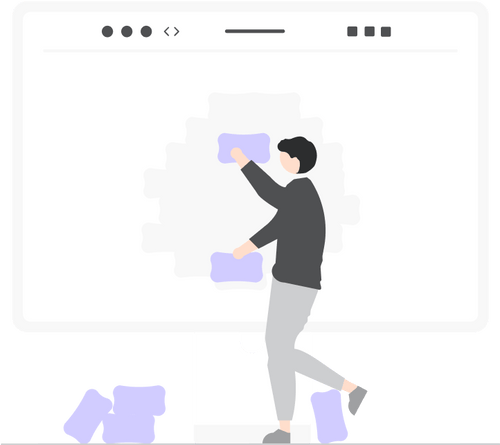 Be the best employer - ever!
Endless and unforgettable ways to delight your team.