GLOBAL BIOTECHNOLOGY COMPANY
Snacks to Celebrate Employee Appreciation Day
Company recognizes and celebrates their team on Employee Appreciation Day by gifting them a custom snack stash.

258 employees were appreciated

Employee Appreciation Day was celebrated

70% redemption rate
The organizer wanted an easy way to gift their team for Employee Appreciation Day. They needed something that could be gifted on short notice and that would boost employee morale and excitement.
The organizer loved how easy it was to gift to multiple individual addresses. They also liked that their team would be able to receive their gift on a short notice – just in time for Employee Appreciation Day.
Our diverse menu meant that there were options that everyone on the team would love, regardless of any dietary needs or preferences they may have.
We were able to offer a gifting solution that would quickly and seamlessly gift Seagen's team for Employee Appreciation Day. The organizer was able to gift their team a custom snack stash so that everyone on the team would be sure to get a gift they would enjoy.
The organizer's Employee Appreciation Day gifting and celebration was a huge success! Each team member was able to receive their custom snack stash in time for the big day and they were left feeling valued and appreciated.
"I love getting these boxes. The packaging is fun and the options are unique. Thanks Leadership team for thinking of me!"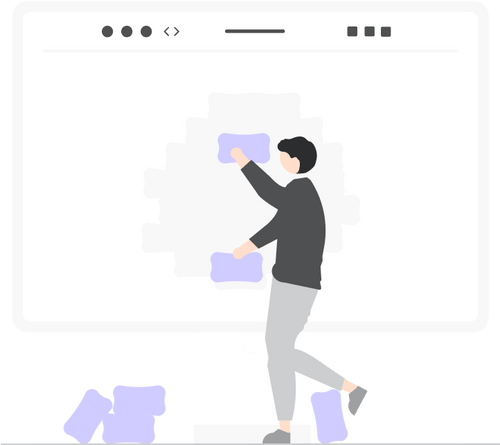 Be the best employer - ever!
Endless and unforgettable ways to delight your team.