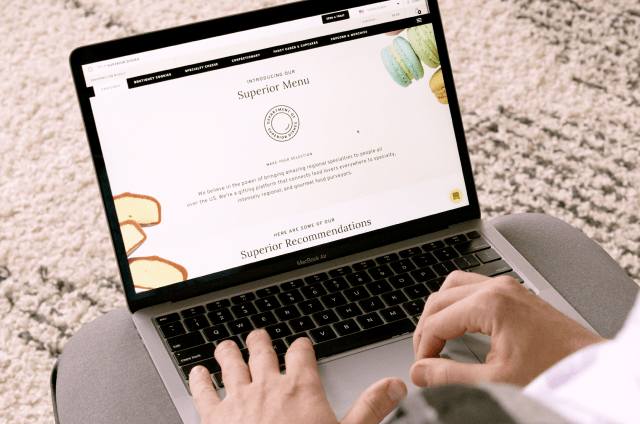 GLOBAL DIGITAL COMMUNICATIONS CONGLOMERATE
Team Appreciation With Superior Dishes
As a 2023 Fiscal Year gift, the sales team was celebrated and given the gift of Superior Dishes as a sign of appreciation.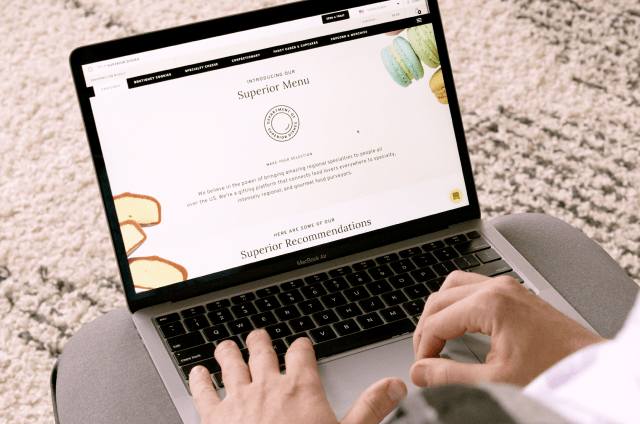 Over 25 employees were appreciated

Employee engagement increased

100% redemption
They wanted a way to reward their team for their hard work – moving from good to great in FY22 and moving from great to unstoppable in the new fiscal year.
The organizer attended a SnackMagic Webinar in September 2021 and placed their first SnackMagic order directly on the website in December 2021. We reached out directly and maintained a relationship with the organization, which led to gifting across Stadium's verticals.
Ability to suggest a specific dish/option within their price range, allow choices for different dietary needs, and use all of the funds left in their Stadium Wallet.
This treat was a result of the remaining credit leftover from previous treats in their Stadium Wallet. Our team suggested they use one of our new verticals to offer their team a different experience. They chose to use Superior Dishes.
We were able to work with the organizer to use the 'Recommend Dishes' feature on Superior Dishes. This allowed them to suggest gourmet dinners as a reward for their team's hard work. Our team helped calculate the suggested per-person budget based on the expected count and remaining Wallet funds. The organizer mentioned her appreciation for help throughout the process and for accounting for her remaining credits. This resulted in a nearly 100% redemption rate and a much-appreciated team!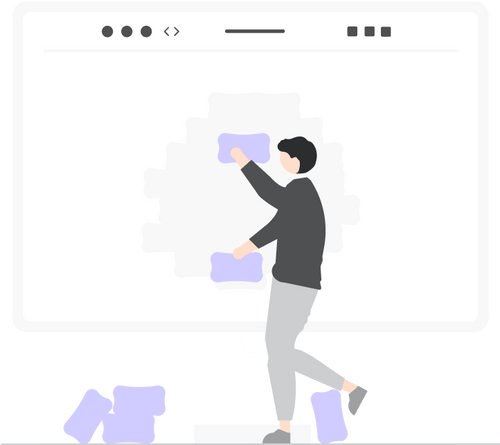 Be the best employer - ever!
Endless and unforgettable ways to delight your team.