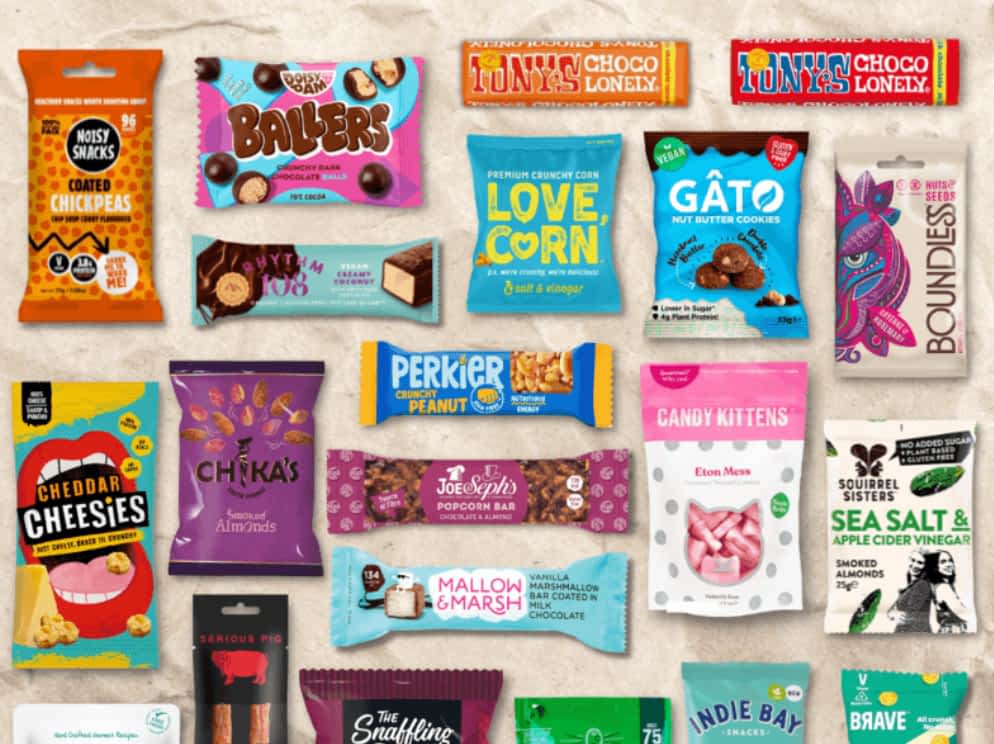 GLOBAL OIL AND GAS COMPANY
Celebrating the Holidays With Treats
Employees are gifted a SnackMagic Box to celebrate the holidays for their end-of-the-year gifting.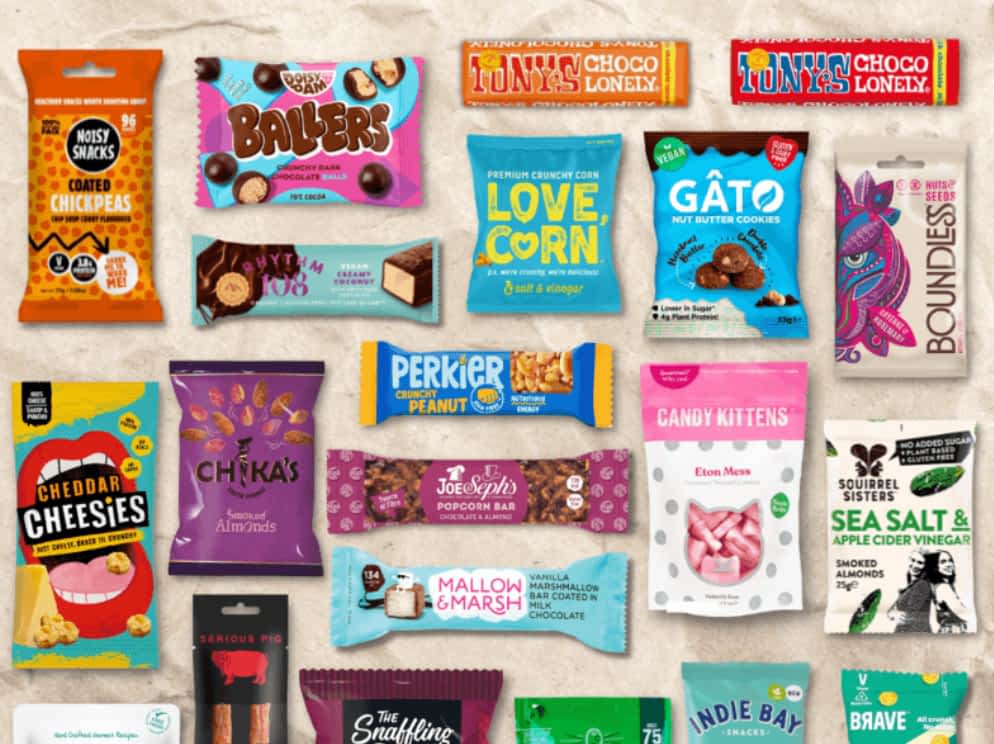 855 employees were gifted

Holiday cheer was spread

Employee moral was boosted
The organizer was looking for a fun way to celebrate the end of the year and gift their team of employees for the holidays. They needed a gifting solution that could give the same great experience to all of their team members spread across 21 different countries.
It was important that they could give their entire global team the same great holiday gift.
With SnackMagic's easy to use platform, the entire gifting experience on both the organizer and recipient side was easy and seamless.
We were able to set the organizer up with an order that could treat their entire global team for the holidays regardless of where they were based.
855 global employees were treated to a fun and festive holiday treat to celebrate the end of the year. The entire gifting process went smoothly and employees were left feeling very appreciated for the holidays.
"Thanks for all the fab social events and goodies! As a Coeliac disease sufferer, I love that this website had options for all. Best holiday wishes to you all :)"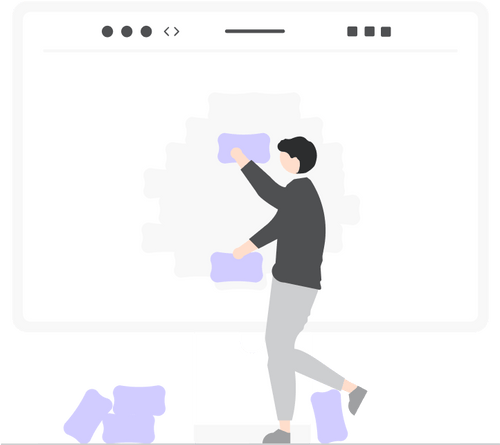 Be the best employer - ever!
Endless and unforgettable ways to delight your team.