The Ultimate Employee Appreciation Gift
A company gifts its team a combination of snacks and swag for Employee Appreciation Day.

332 employee were appreciated

Employee Appreciation Day was celebrated

86.00% redemption rate
The organizer was looking for a way to show their employees appreciation and gratitude in celebration of Employee Appreciation Day.
The organizer loved that she could combine snacks and swag all in one box for the ultimate gift.
SnackMagic would send the link out for her. Since her region covered 4 different states, she loved how easy it was to gift everyone at once.
We were able to set the organizer up with an order that combined both snacks and swag for the best gifting experience. It was important to the organizer that every recipient could choose the items that they would actually use, so we set the order up so that each gift recipient could build their own box.
332 employees were successfully gifted in celebration of Employee Appreciation Day! Each employee was able to select their choice of snacks and swag to create the perfect gift, leaving each employee feeling extra appreciated.
"This was an incredibly kind and well-thought-out gift. There are so many useful products on the SnackMagic page and I am so excited with the items (not snacks!) I was able to get for my wellness outside of work. As well as the beautiful PPSAT blanket. Thank you so much for this employee appreciation gift!!"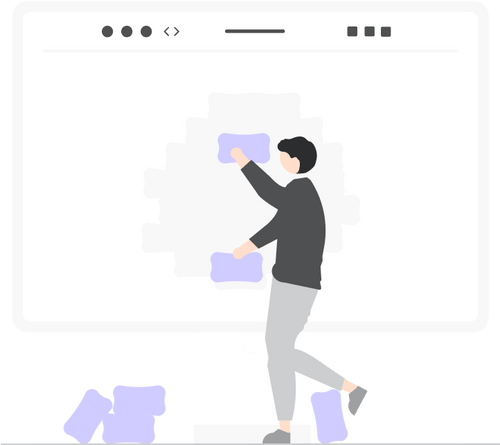 Be the best employer - ever!
Endless and unforgettable ways to delight your team.