ONLINE LODGING MARKETPLACE
AirAdventure Shop for 2023 Hackathon
Airbnb creates a one-of-a-kind Stadium Shop for their annual global Hackathon event.

189 Hackathon attendees were gifted

Hackathon 2023 excitement was boosted

100% redemption

The event organizer was looking for a fun and cost-effective way to delight their event attendees. They wanted a hassle-free method to accommodate everyone's preferences, allowing each recipient the freedom of choice to select their own items.
The organizer loved how seamless the process of creating their own branded shop was and how they were able to tailor it specifically for their event.
The organizer valued their event budget and loved that creating their own shop was free and had no minimum budget requirements.
We assisted the organizer in creating their very own AirAdventure Shop for the 2023 Hackathon. They were thrilled to have the ability to personalize their shop banner, adding an extra touch that perfectly matched their Hackathon event.
Airbnb's 2023 Hackathon proved to be a success and attendees loved having the opportunity to choose their own gift from the AirAdventure Shop. The organizer, who had previously used SnackMagic for their events, made the choice to use Shops. This decision was driven by the desire to avoid any minimum budget requirements per box, granting them the freedom to provide a more personalized gifting experience for the attendees.
"Thank you for such a wonderful event and gift!"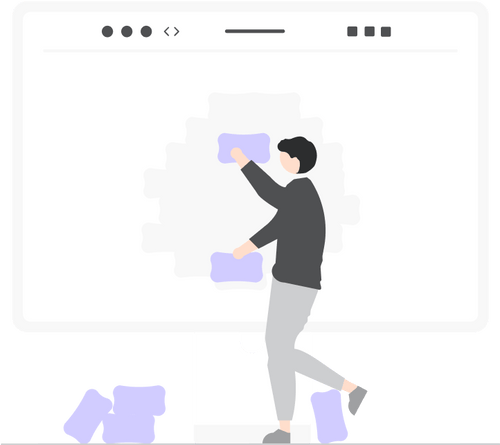 Be the best employer - ever!
Endless and unforgettable ways to delight your team.