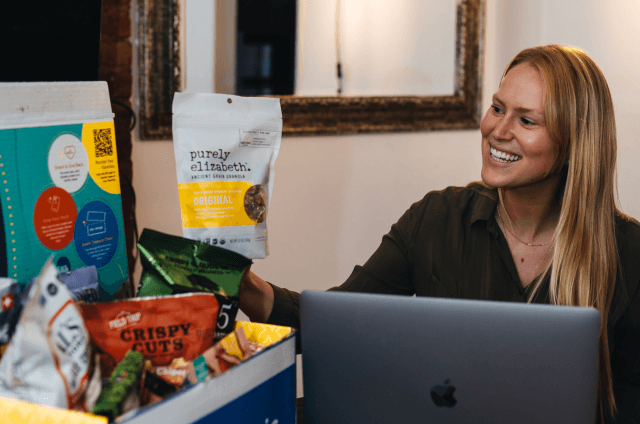 PROGRAMMER KNOWLEDGE PLATFORM
Giving the Gift of Snacks for Employee Appreciation Day
Stack Overflow celebrates its global employees on Employee Appreciation Day by gifting SnackMagic boxes.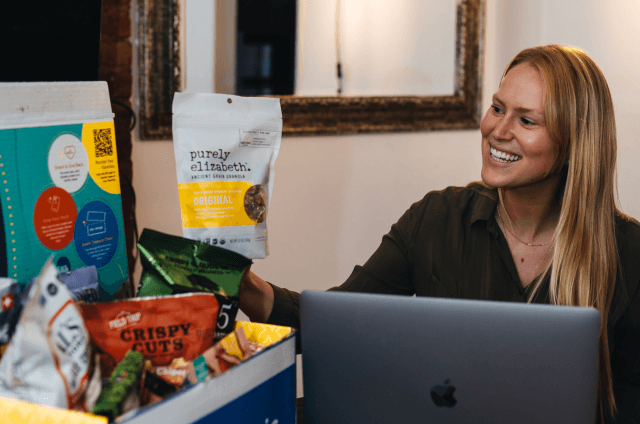 387 employees were appreciated

Employee engagement increased

Employee Appreciation Day was celebrated
The organizer wanted to gift a large number of employees for Employee Appreciation Day. However, information security was a key concern for their legal team.
The HR and People Ops team wanted to send goodies to their team to celebrate Employee Appreciation Day. There were 350+ total employees, with half based in the US. The other half was split between Europe, the UK, and other countries. The team liked that SnackMagic offered a single solution to cover all countries.
Sending their team a token of appreciation was most important, but information security was also a key concern for their legal team.
We were able to complete the necessary data compliance documents quickly so they could proceed with the order and meet their deadline in time to show their team appreciation for National Employee Appreciation Day.
We liaised with their legal team and were able to quickly provide all of the necessary security and compliance details needed within their deadline. This ensured their confidence in using our platform. Our global menu and extensive offerings also helped them achieve their main objective of gifting a fun treat to recognize their team on National Employee Appreciation Day.
"I wanted to shoot a quick note to say how ecstatic our employees are already. They just began to redeem their treats, and it's a huge success. Setting up the process was incredibly easy as well; can't ask for anything more. On behalf of Stack, we appreciate the SnackMagic crew for making this happen!"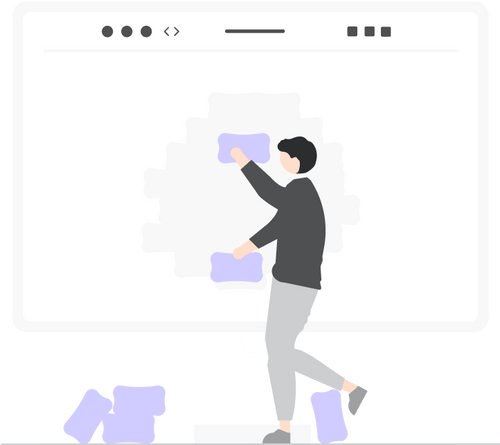 Be the best employer - ever!
Endless and unforgettable ways to delight your team.